Prince Harry and Meghan Markle are no longer working members of the Royal Family and will give up their royal titles, Queen Elizabeth II announced Saturday in a statement.
"As agreed in this new arrangement, they understand that they are required to step back from Royal duties, including official military appointments. They will no longer receive public funds for Royal duties," according to a statement from Buckingham Palace.
The Queen said the Sussexes "will continue to maintain their private patronages and associations."
The couple also will no longer formally represent the Queen, the statement said.
"Harry, Meghan and Archie will always be much-loved members of my family, the Queen wrote. "I recognize the challenges they have experienced as a result of intense scrutiny over the last two years and support their wish for a more independent life."
The couple will forgo state funding and repay millions of taxpayer dollars used to refurbish their official residence in Windsor, The New York Times reported.
The agreement will go into effect later this spring and will be reviewed by the palace after a year, the newspaper reported.
"The Sussexes will not use their HRH titles as they are no longer working members of the Royal Family," according to the statement from Buckingham Palace.
The agreement was made to end the crisis that began 10 days ago when the couple announced plans to step back from their royal duties and spend time in North America, the Times reported.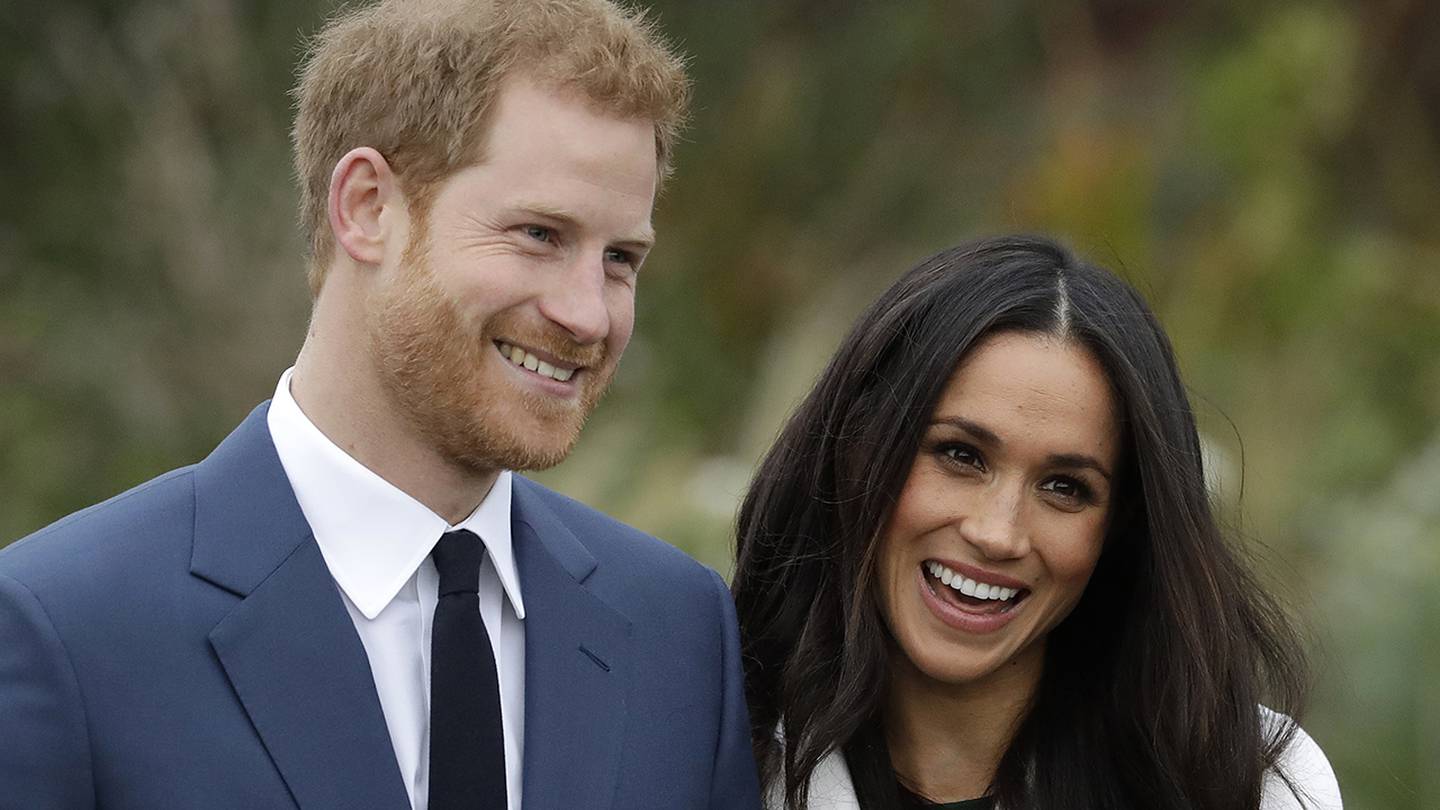 © 2020 Cox Media Group