Jacksonville, FL — "Talking the Tropics With Mike" is updated every day during the hurricane season. So far, so good when it comes to our hurricane season so far, but we have a long ways to go. The peak of the Atlantic hurricane season is not until Sept. 10th & our avg. date for the first hurricane is not until Aug. 11th.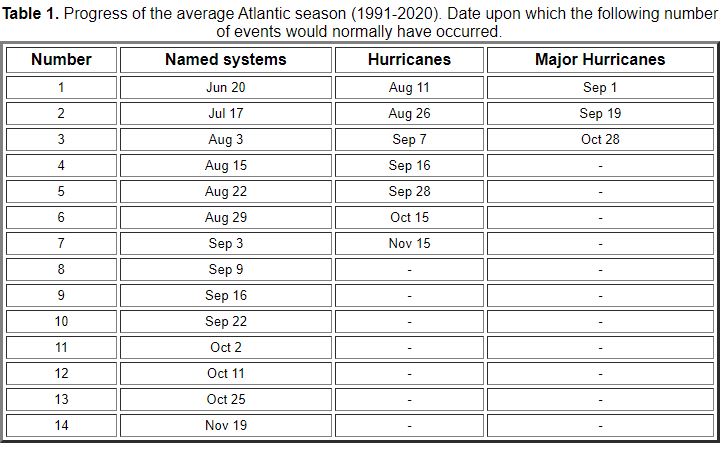 Global tropical cyclone numbers are way down. Accumulated Cyclone Energy (ACE) shows every basin is below avg. except for the NE Pacific. The table below is through July 27th from CSU & Dr. Phil Klotzbach: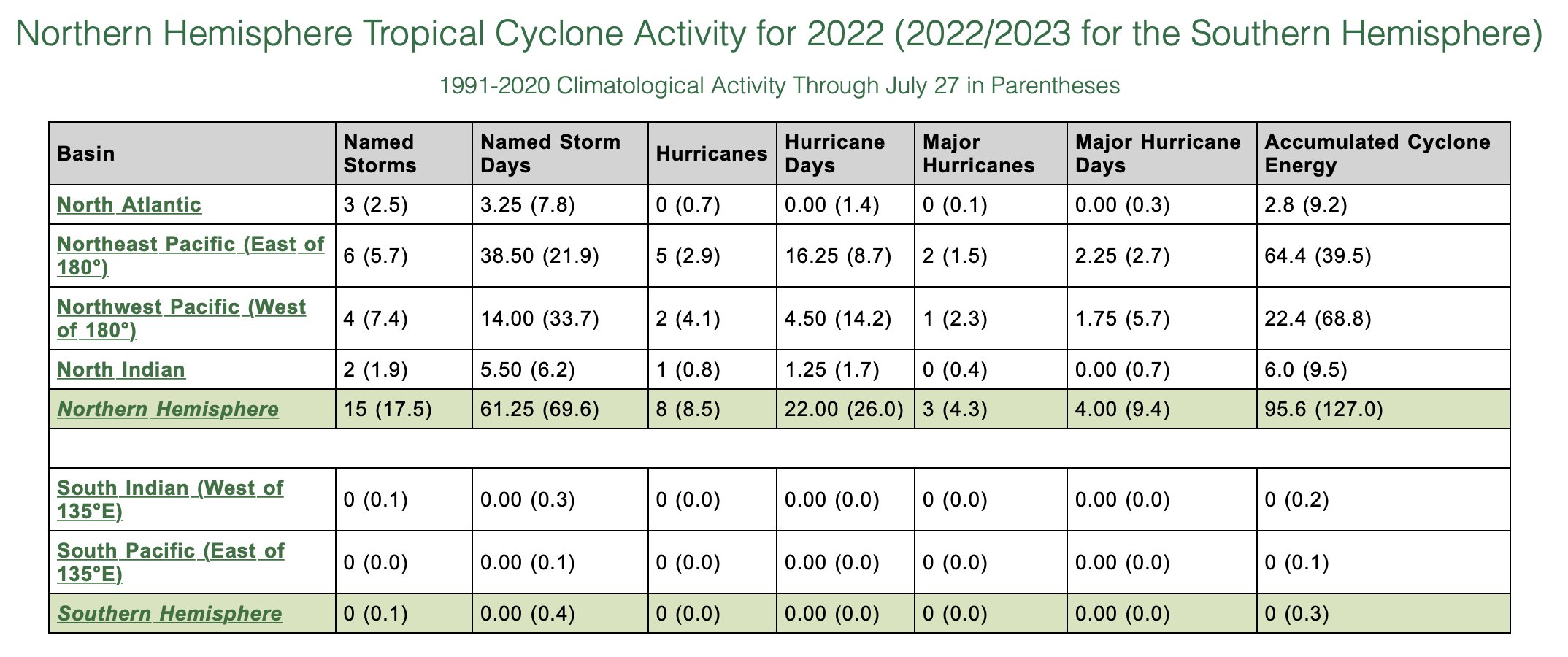 The return to school is just around the corner! Most of SE Ga. is back into the classroom the first week of Aug. while NE Fl. follows shortly thereafter. It will still feel like summer because - well - it still is(!):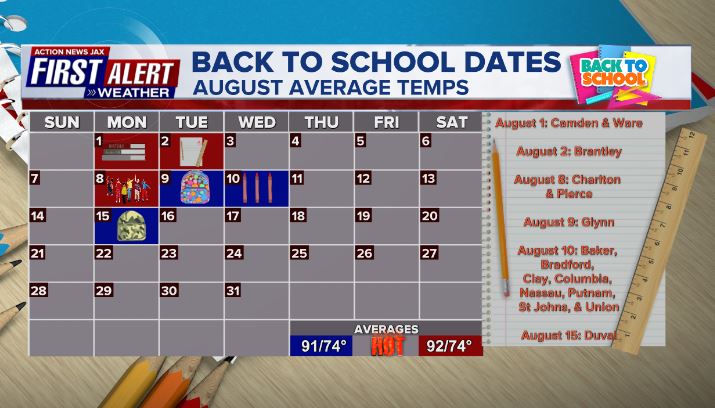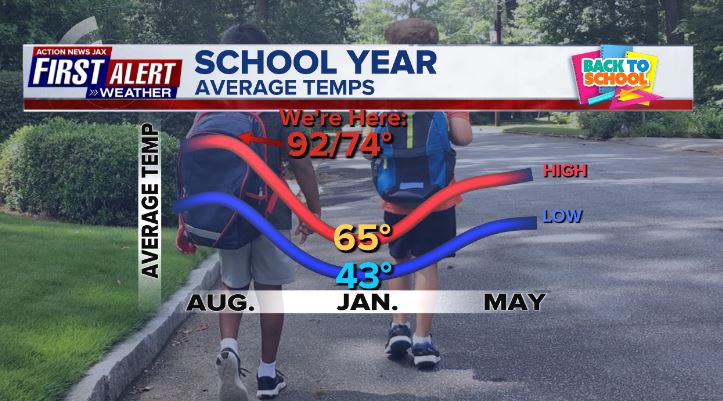 While July has turned wet for Jax/NE FL./SE Ga. - which is typically the case - drier conditions look to settle in for the end of July into at least the first week of Aug. An upper level ridge of high pressure that dominated the Southeast U.S. during June & helped Jacksonville establish the driest June on record will be flexing its muscles again into early Aug. Around the edges of the high pressure area (what meteorologists refer to as the "ring of fire", fronts & upper atmospheric disturbances help produce clusters of t'storms. One such cluster - "training" - developed along a stalled front across Missouri eastward to the Ohio Valley resulting in record rainfall for St. Louis on Tue., July 26th with up to a foot of rain in some areas in well under 12 hours creating major flooding. Info. & graphics below from the St. Louis N.W.S. A very similar set-up resulted in severe flash flooding a couple of days later early Thu., July 28th in Eastern Kentucky killing at least 37 w/ scores still missing. The weather details * here * from the Jackson, Ky. N.W.S.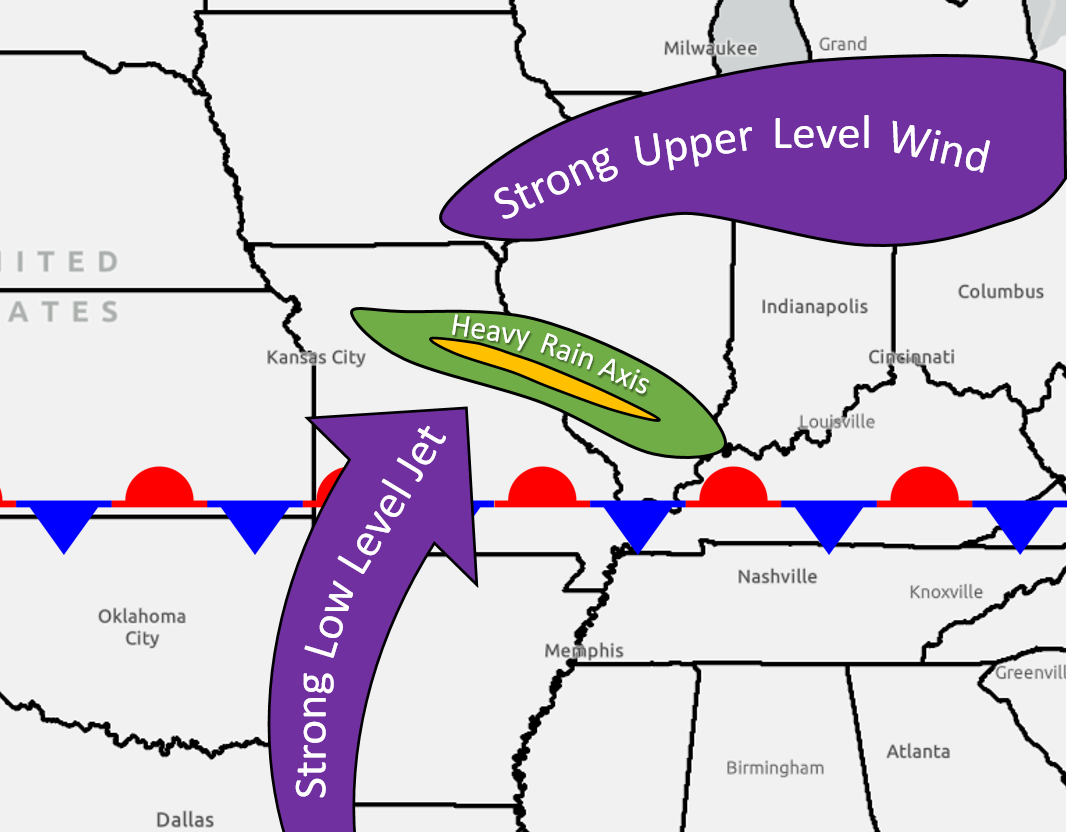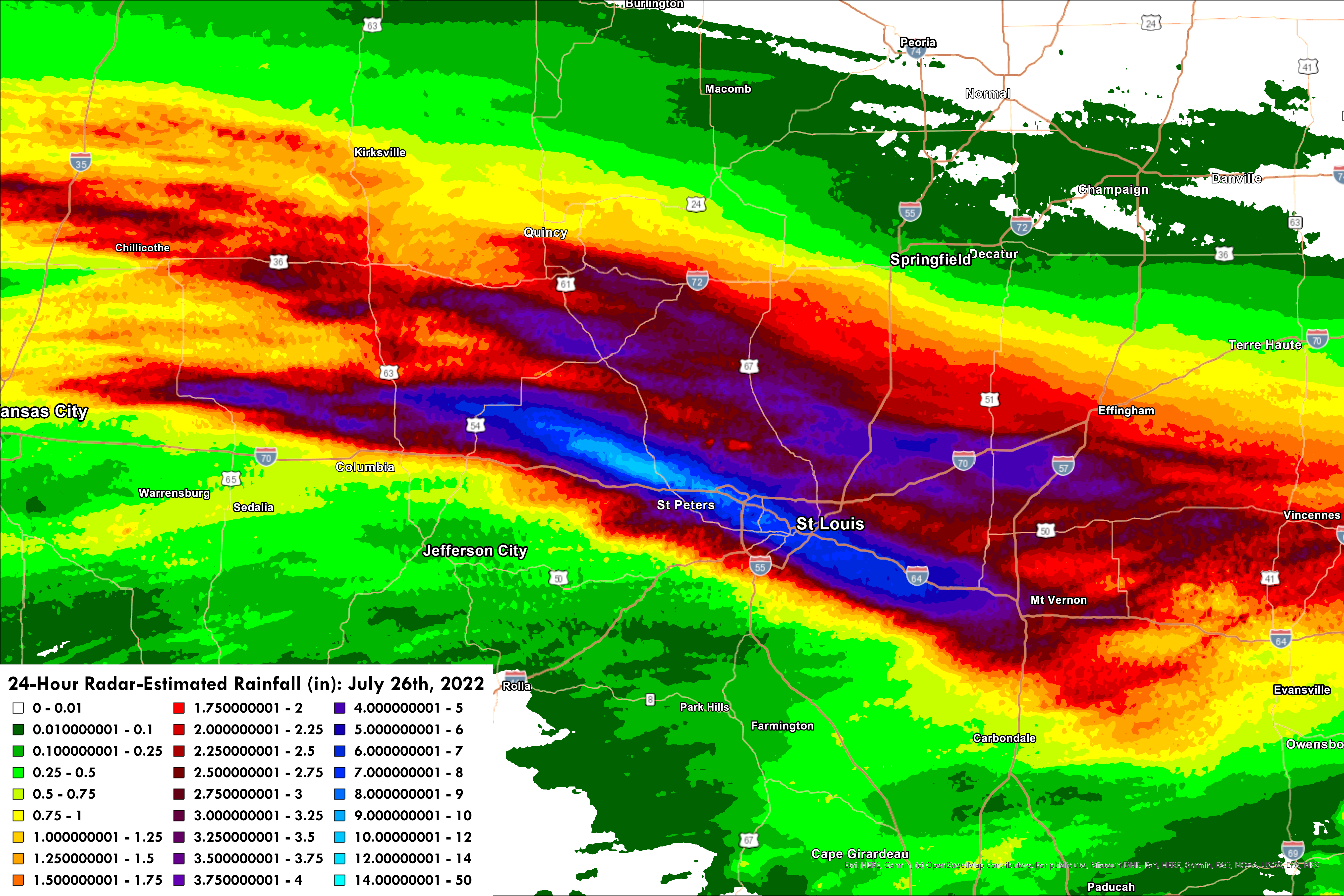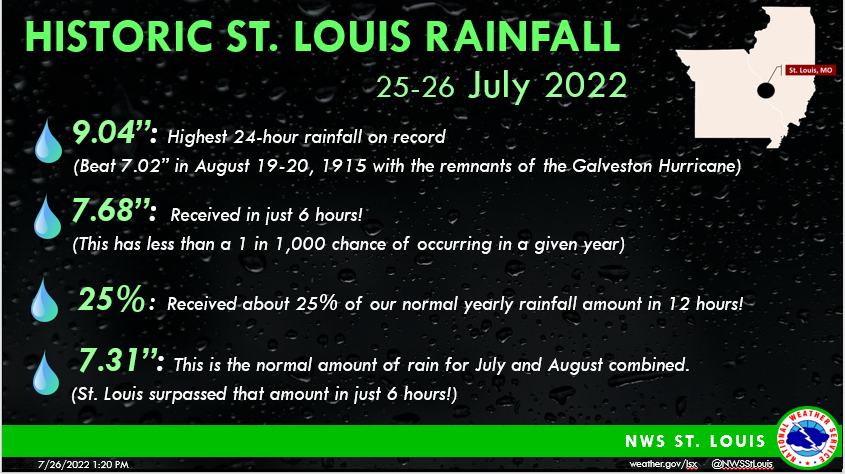 Kentucky 5-day rainfall showing historic totals over the Appalachians of Eastern Ky. causing catastrophic flooding: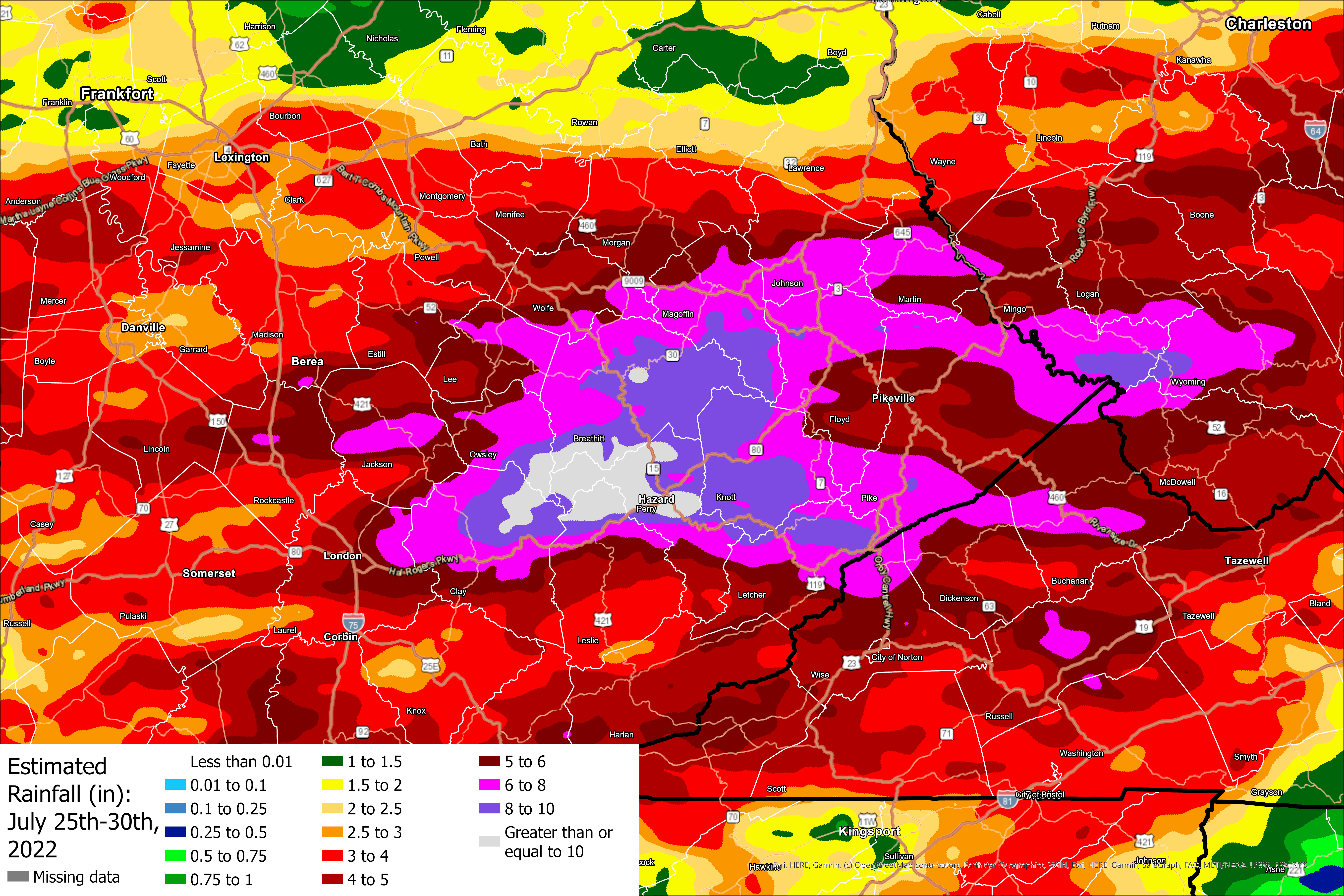 And help keep our oceans free of litter (they need a lot of help!). From the Matanzas Waterkeeper: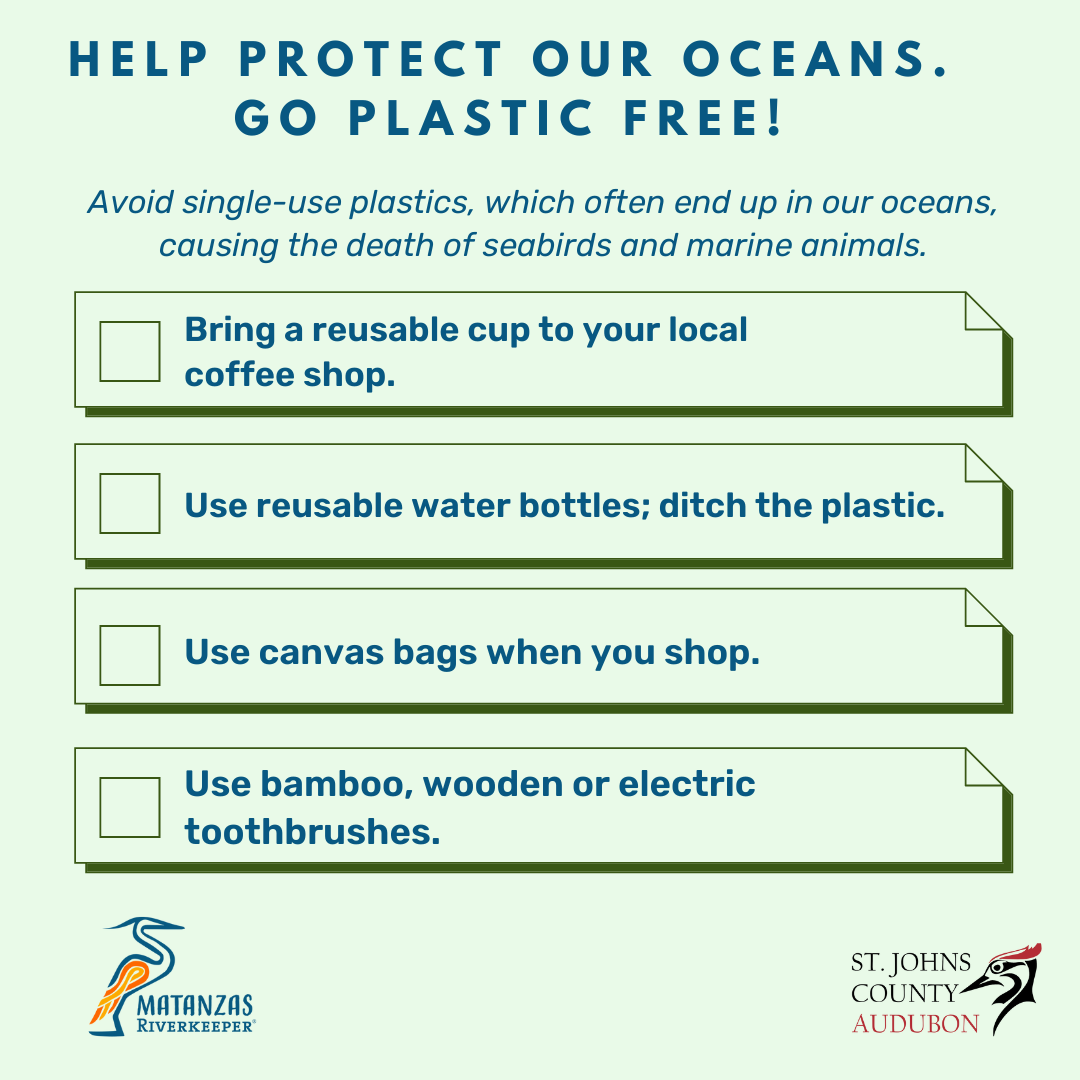 (Photo courtesy Patrick Krechowski):
©2022 Cox Media Group