Jacksonville, FL. — Updated every day during the hurricane season: "Talking the Tropics With Mike"
'C' is off the '21 list for tropical cyclone names as Claudette briefly developed from June 19th through the 21st. With the help of "baroclinicity" - frontal influences - while crossing the Southeast U.S., Claudette increased slightly upon approach to the coast & while exiting off the coast of the Carolina's. While flooding did occur from Louisiana to the Carolina's, overall damage was not "terribly" severe as tropical systems go.
But we're already seeing tropical waves roll west off the coast of Africa. While surface temps. are still marginal at this point in the season, seeing such active tropical waves in the deep Atlantic so early in the season could be an indication of what's to come over the next several months. If true, the hope is for the Bermuda High to be situated such (far enough east & weak enough) as to allow for tropical storms & hurricanes to turn northward well before reaching the Caribbean &/or U.S. Time will tell, but such activity in June could very well point to an active mid to late hurricane season (as has already been predicted by many sources).
Sea surface temps. have been steadily increasing across most of the Atlantic Basin with a large area with positive anomalies (above avg.):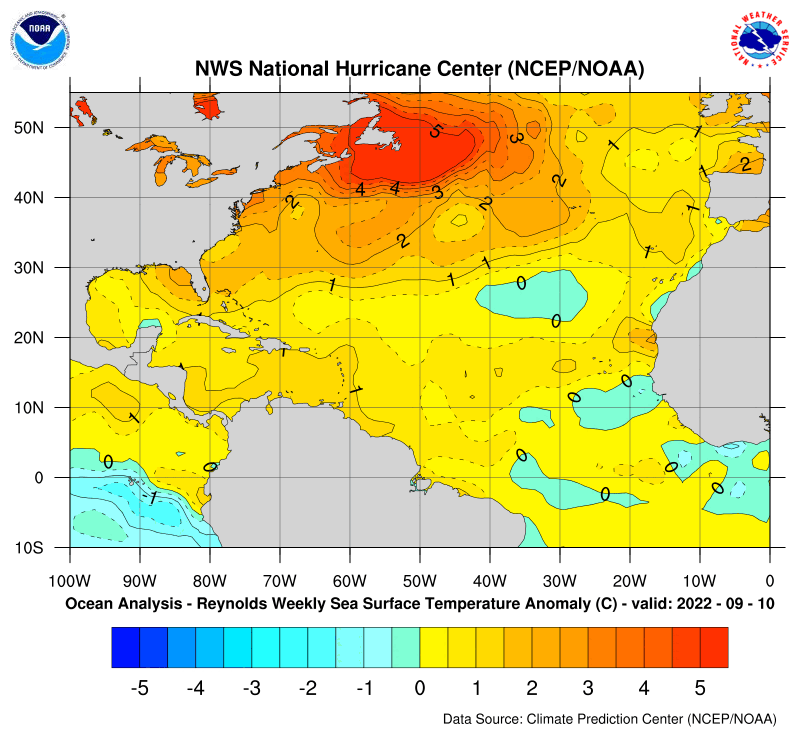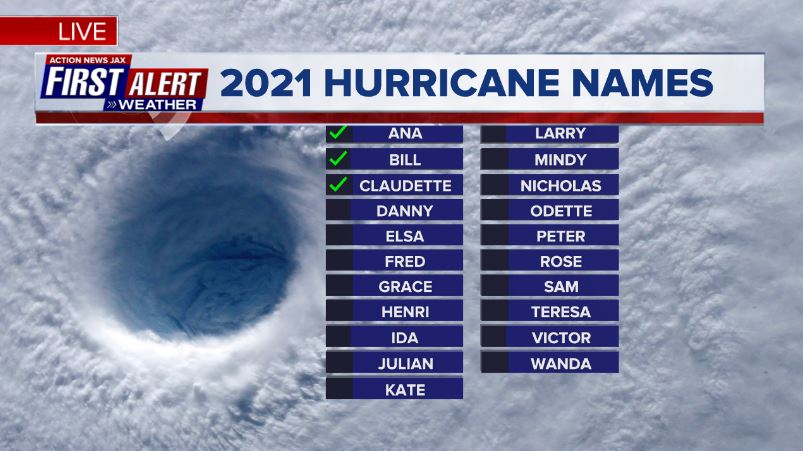 While dry conditions were a concern from mid May to mid June, the wet season is now well underway & much of the low end drought has been eradicated. Good news... & not very unusual. Sometimes our wet season will be slow to begin but more often than not, the daily showers & t'storms will kick in with rain somewhere in NE Fl./SE Ga. just about every day through Sept.
June 17th: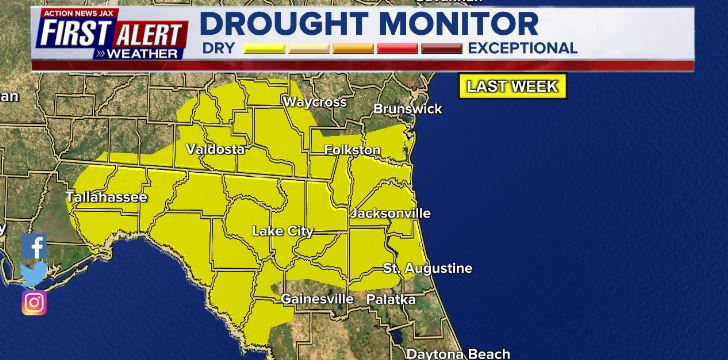 June 18th: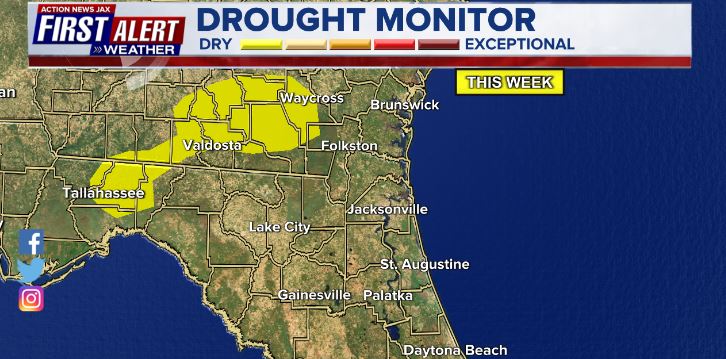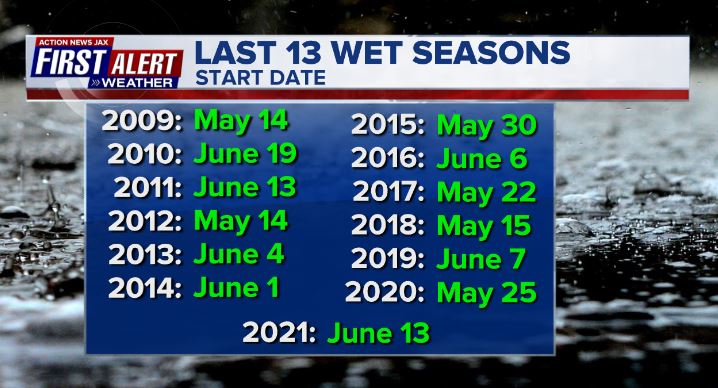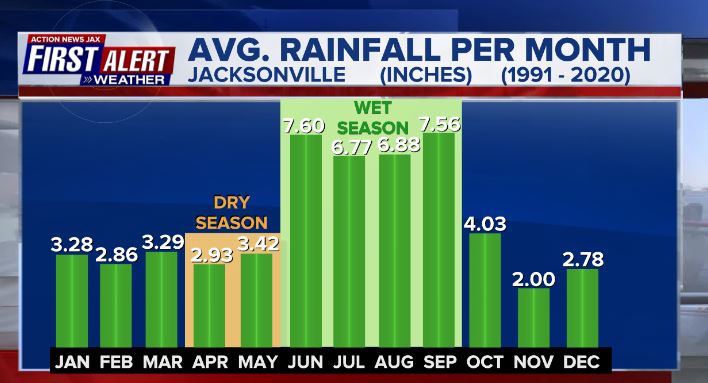 ©2021 Cox Media Group