Jacksonville, FL — The age in Florida for those eligible for a Covid-19 vaccination was dropped to 50 as of Mon., March 22nd. I must say Tue. was the perfect day for "shot in the arm" :) - the science says the vaccines are safe & effective. Give vaccines very serious consideration. The Action News Jax "all you need to know" Covid-19 page is * here *.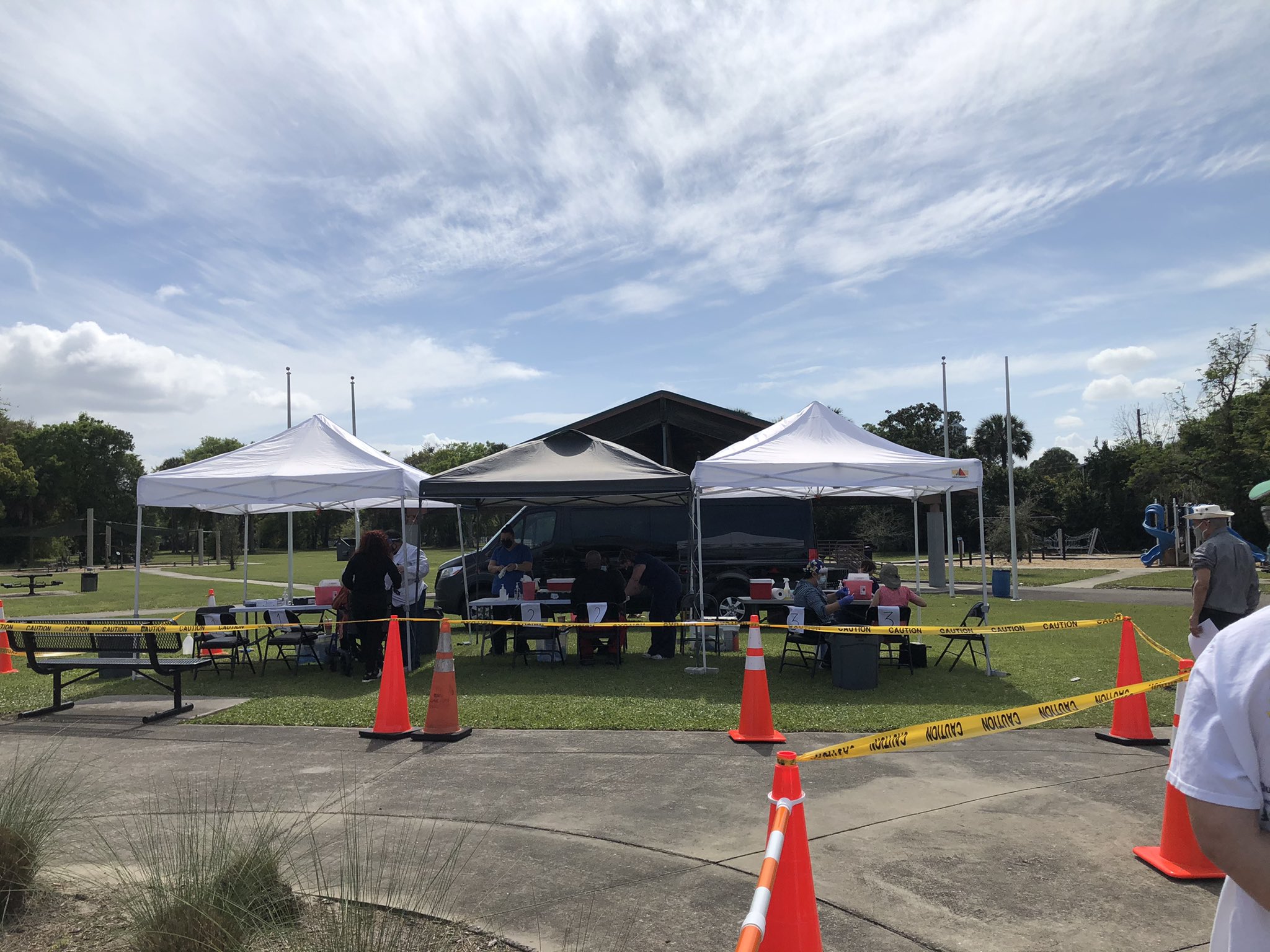 The World Meteorological Organization (WMO) held their annual meeting & retired 4 names: Dorin (2019 - no 2020 conf. because of Covid), Laura, Eta & Iota. According to the WMO:
2019 - Dorian was a Category 5 hurricane (on the Saffir-Simpson Hurricane Wind Scale) and the strongest hurricane to hit the northwestern Bahamas in modern records. Dorian caused catastrophic damage mainly in Abaco and eastern Grand Bahama Islands with total damage estimated at $3.4 billion (USD). More than 75 percent of all homes on the island were damaged. The Inter-American Development Bank (IDB), an agency which the government of the Bahamas asked to conduct a study following Dorian's trail of destruction, stated that the hurricane left 29,500 people homeless and/or jobless.
Dexter will replace Dorian on the list of names in 2025.
2020 - Laura was a powerful category 4 hurricane (on the Saffir-Simpson Hurricane Wind Scale) that made landfall near Cameron, Louisiana, accompanied by a devastating storm surge of at least 5 meters (17 feet) above ground level. It was responsible for 47 direct deaths in the United States and Hispaniola, and more than $19 billion in damage.
Leah will replace Laura on the list of names in 2026.
2020 - Eta & Iota both made landfall less than two weeks apart during November 2020 in the same area of the Nicaraguan coast just south of Puerto Cabezas. The two powerful tropical cyclones caused extensive flooding in Nicaragua, Honduras and other adjacent Central American countries, resulting in at least 272 fatalities and damage losses of more than $9 billion.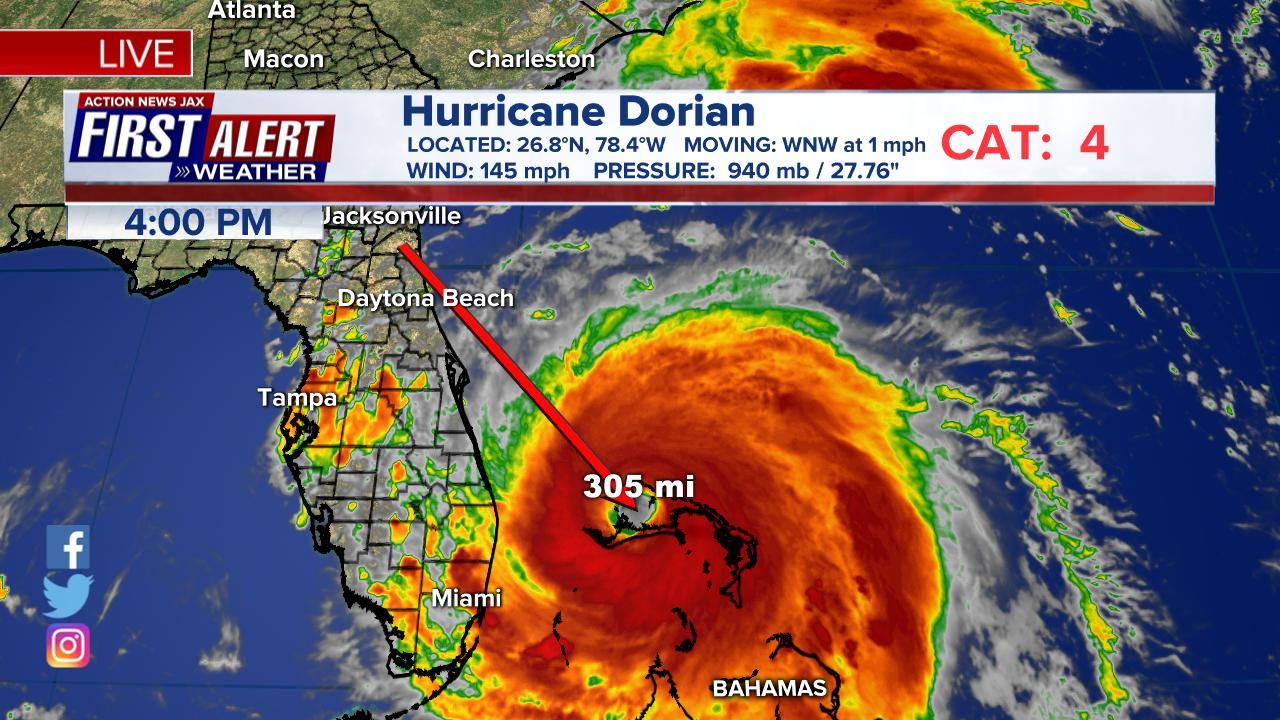 KPLC t.v. studio in Lake Charles, Louisiana: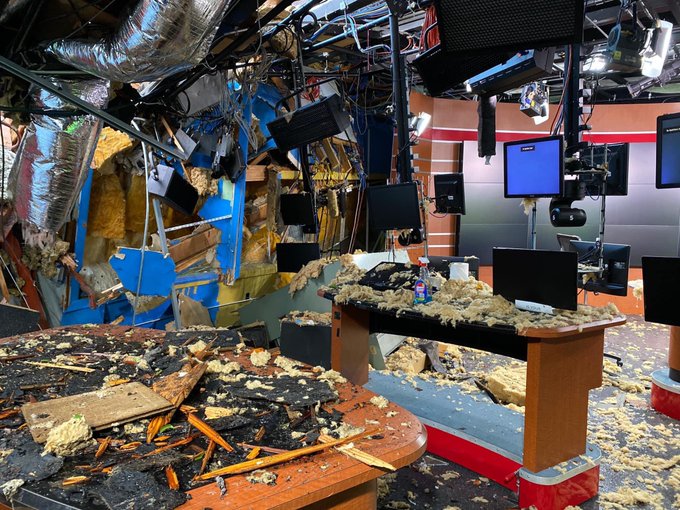 A very well forecast hurricane Laura: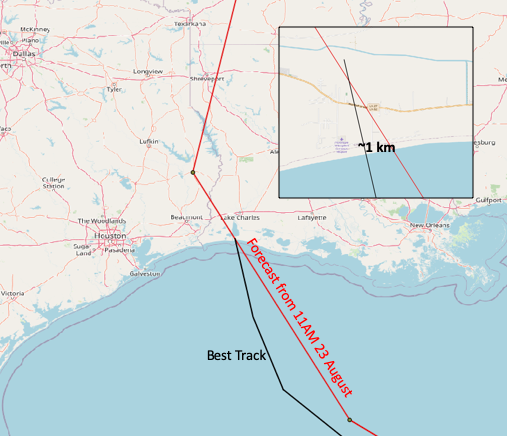 Eta:
Iota:
The WMO also decided to do away with the greek alphabet:
The annual name list has been exhausted on two occasions during the past 15 years, and it is likely that this will occur again in the future.
Hurricane Committee members agreed to create a supplemental list of names A-Z (excluding Q, U, as well as X, Y, and Z on the Atlantic list) that would be used in lieu of the Greek alphabet when the standard list is exhausted in a given season. Names on this list could be retired and replaced, when required. Names beginning with Q, U, X, Y and Z are still not common enough or easily understood in local languages to be slotted into the rotating lists.
The 2020 season showed that there were a number of shortcomings with the use of the Greek alphabet.
There can be too much focus on the use of Greek alphabet names and not the actual impacts from the storm. This can greatly detract from the needed impact and safety messaging.
There is confusion with some Greek alphabet names when they are translated into other languages used within the Region.
The pronunciation of several of the Greek letters (Zeta, Eta, Theta) are similar and occur in succession. In 2020, this resulted in storms with very similar sounding names occurring simultaneously, which led to messaging challenges rather than streamlined and clear communication.
Impacts from Eta and Iota were severe enough that those names have formally retired by the Hurricane Committee. There was no formal plan for retiring Greek names, and the future use of these names would be inappropriate.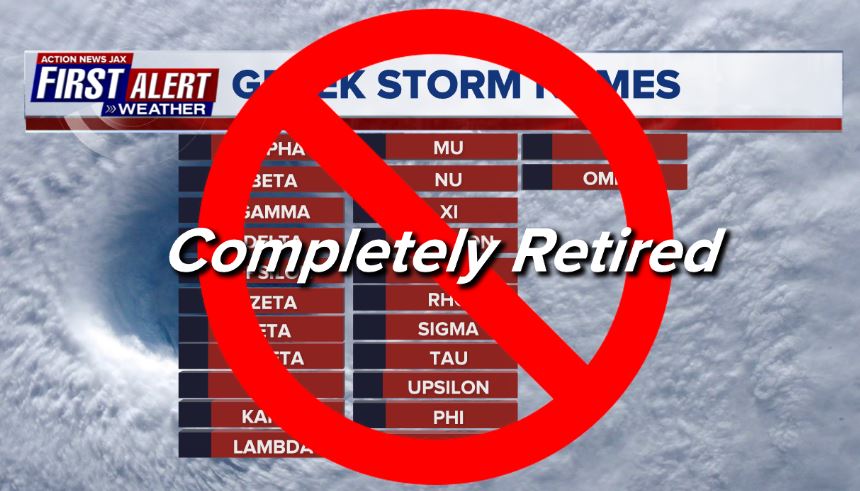 NOAA has announced an upgrade to the American GFS (Global Forecast System) model:
For the first time, the GFS will be coupled with a global wave model called WaveWatchIIIoffsite link which will extend current wave forecasts from 10 days out to 16 days and improve the prediction of ocean waves forced by the atmosphere. Coupling the GFS and wave models will streamline the National Centers for Environmental Prediction (NCEP) production suite by consolidating atmospheric and wave forecast data and distributing them together. The GFS resolution will increase by doubling the number of vertical levels, from 64 to 127. Improvements to atmospheric physics will enhance snow and precipitation forecasting capabilities in this latest upgrade as well.
"This substantial upgrade to the GFS, along with ongoing upgrades to our supercomputing capacity, demonstrates our commitment to advancing weather forecasting to fulfill our mission of protecting life and property," said Louis W. Uccellini, Ph.D., director, NOAA's National Weather Service. "Today's upgrade also establishes a strong foundation for further planned enhancements that will allow for the assimilation of even more data into the model."
There is evidence that the model may help us forecast tropical cyclones. Dorian appears to have been a great example: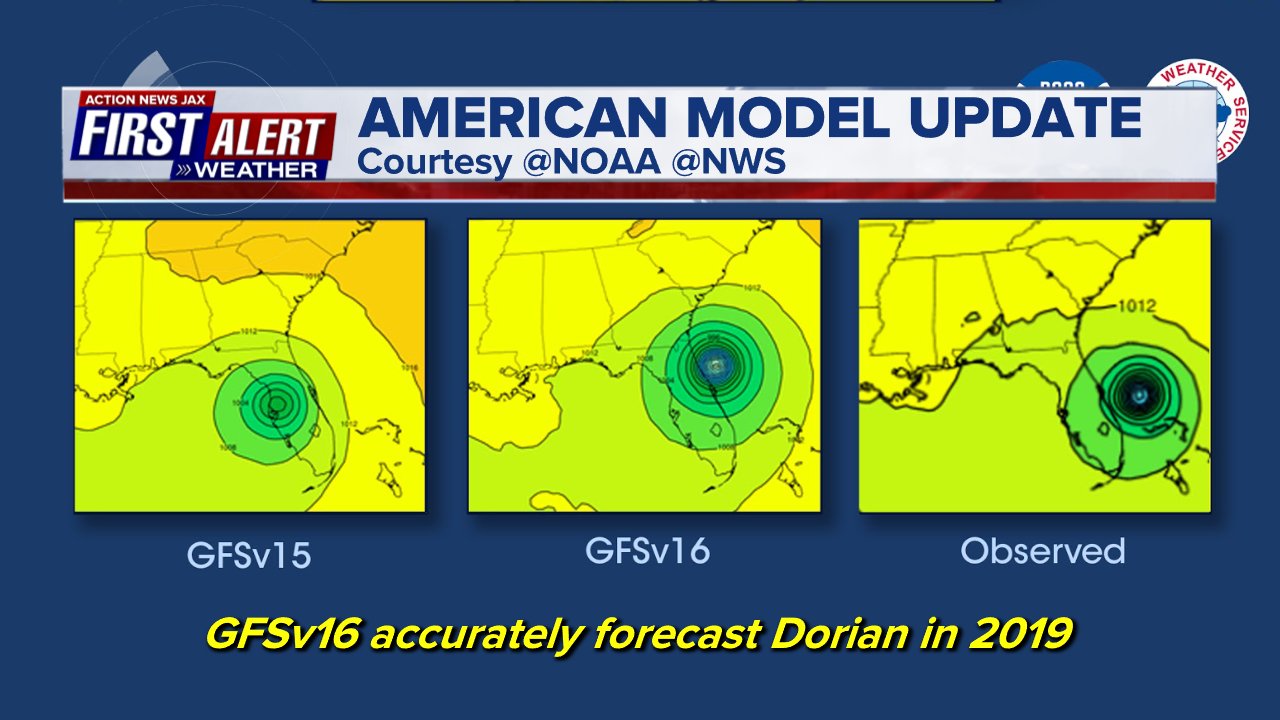 NOAA has issued it's 2021 spring outlook. The forecast is for persistent & developing drought over the Plains & much of the Western U.S. as well as over Central & South Florida (La Nina conditions)... warmer than avg. temps. for much of the Lower 48... with above avg. precip. for only parts of the Ohio Valley & Northeast :
Cox Media Group