Jacksonville, FL — We exited January with temps. that were slightly above avg. & rainfall that was below avg. We had 3 freezes during the month at JIA bringing the total for the season so far to 10. Rainfall across NE Fl. & SE Ga.:
FL JASPER 2.82
FL BEAUCLERC 1.57
FL JACKSONVILLE BEACH 1.70
FL LAKE CITY 2.75
FL GLEN ST MARY 1 W 1.50
FL GAINESVILLE RGNL AP 0.44
FL HASTINGS 4NE 0.61
FL OCALA 0.99
FL JACKSONVILLE CRAIG MUNI AP 1.83
FL JACKSONVILLE INTL AP 1.97
FL BUNNELL EOC 0.60
FL CENTRAL COAST M
FL PALM COAST 6NE 1.89
FL NORTHEAST PALM COAST 0.64
FL PALM COAST 0.56
FL WEST PALM COAST 0.53
FL SOUTHWEST PALM COAST 0.79
FL SOUTH PALM COAST 0.36
FL FLAGLER BEACH 0.32
FL SOUTH FLAGLER BEACH 0.43
GA ALMA BACON CO AP 5.08
GA NAHUNTA 6 NE 5.20
GA BRUNSWICK 1.03
GA BRUNSWICK MALCOLM MCKINNON AP 2.45
GA WOODBINE M GA FARGO 17 NE 2.57
From the Jacksonville N.W.S.: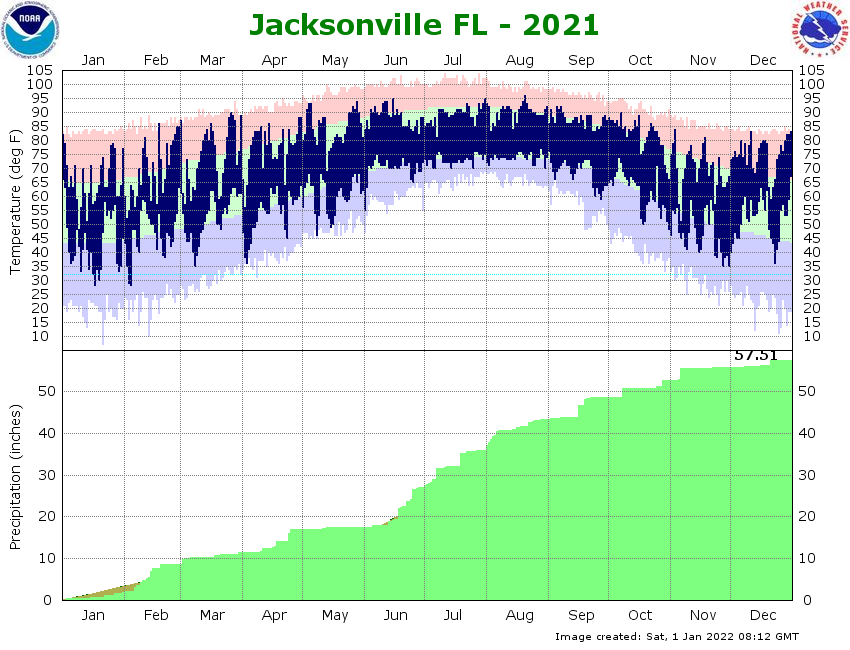 Averages at JIA for Feb.: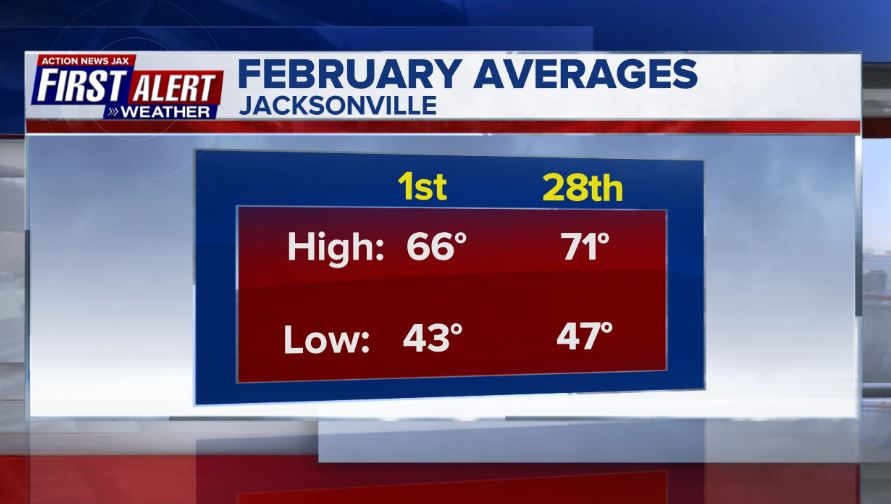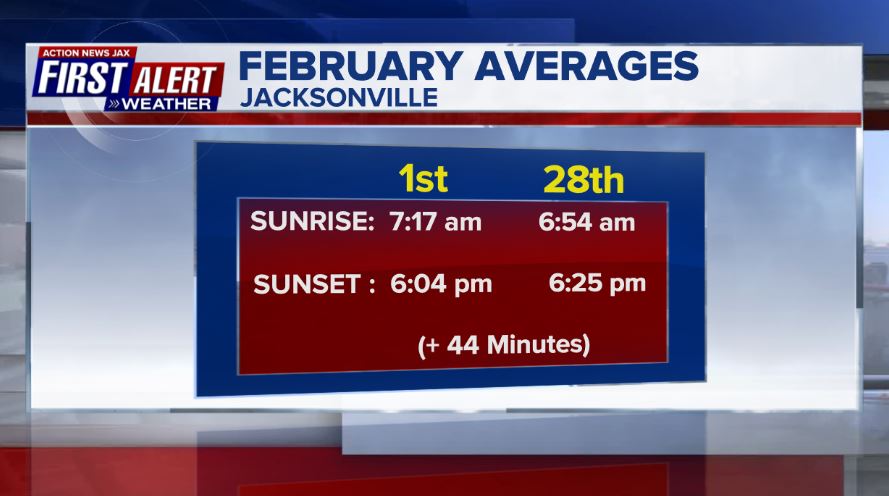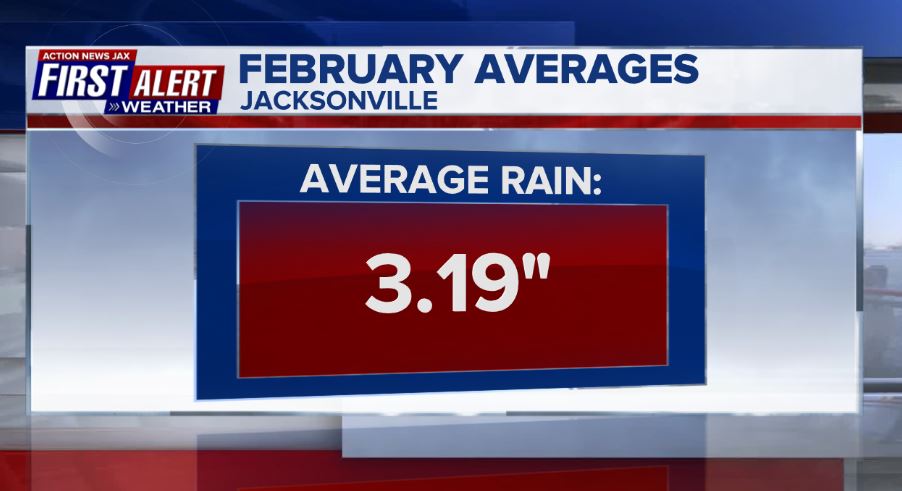 The first week of Feb. is/was "Severe Weather Awareness Week". Info. from the Fl. Division of Emergency Management *here*.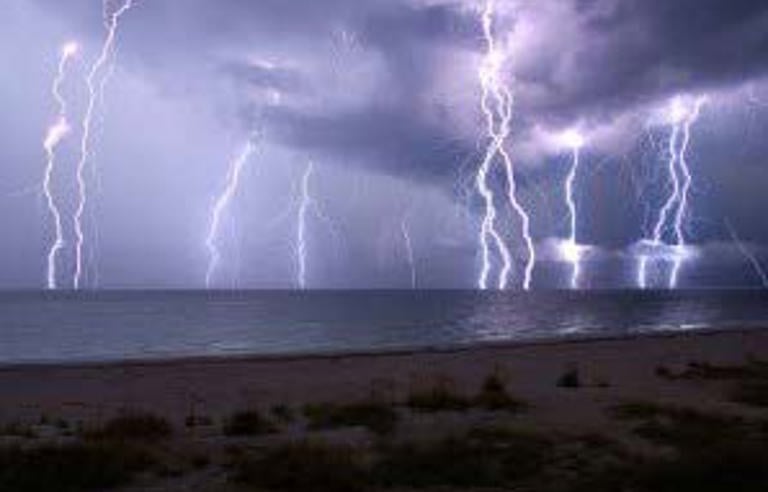 Click on the subjects below for stats & safety tips:
Temperature Extremes & Wildfires

And finally.... a little fishing story... unlike "the one that got away". I had the opportunity to see what magnet fishing is all about:
It was a fishin' kind of morning. but this is more than just another fish story. this is environmental fishing.... with magnets! 4th grader Lauren Garcia says the spots of oil we can see in the creek or a "good" sign – there's something to "catch"…. as her dad, Jason gets all the fishing gear ready. These unique fishing expeditions were born in the early part of quarantine during the covid-19 pandemic. Jason & his daughter, Lauren first snorkeled to make their "catches" then moved to tying magnets to ropes to their unique kind of fishing.
And, of course, like the "real thing", any fishing expedition can yield a surprise which is exactly what happened on this day.... We reeled in a window air conditioning unit! Some of their more interesting finds include a set of keys that they were able to return to the owner and a loaded pistol that was turned forwarded to law enforcement.
It's all in a day's fishing for this father/daughter duo. Lauren and her dad love the idea of doing something together…. that's interesting…. fun… and helps the environment. A "girl dad" and daughter making memories with each other while doing some good for the rest of us.
Cox Media Group