Jacksonville, FL — The end of the hurricane season is in sight! "Talking the Tropics With Mike" is updated every day through Nov. 30th. "The late season November nemesis that was Nicole" * here *.
'Tis the season for travel. Lots of ups & downs each & every year but plenty to be thankful for too. As for the weather, there will also be ups & downs (of course!).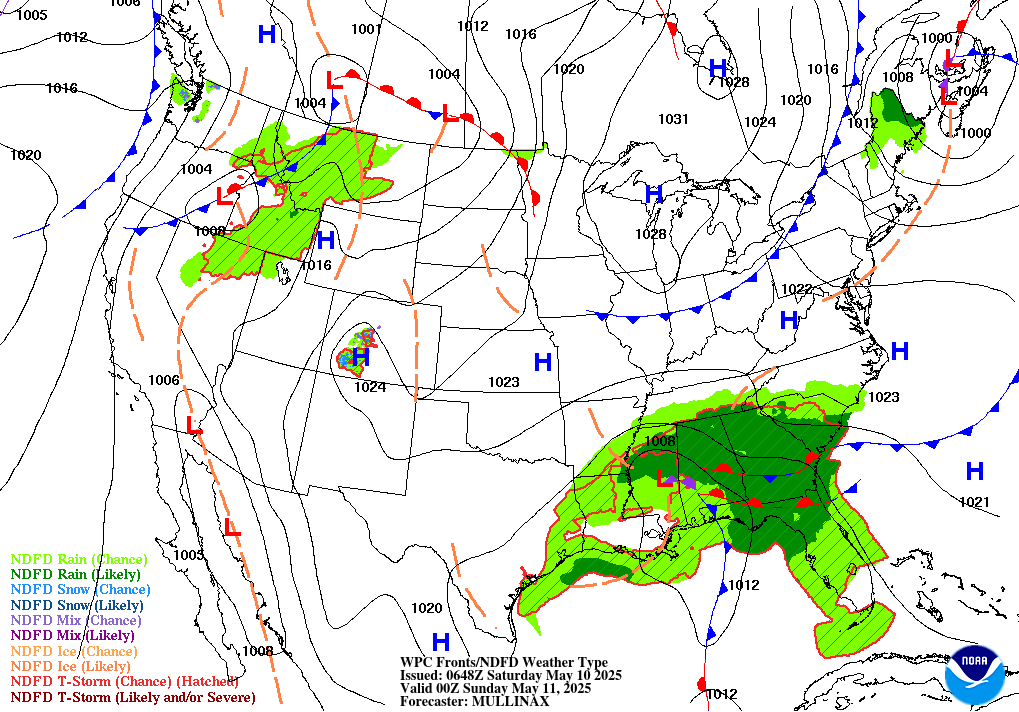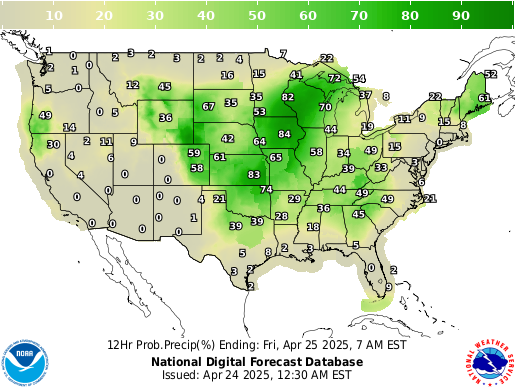 And 'tis the season for the first freeze (32 degrees F) of late fall/winter. JIA/Northern & Western Duval Co. averages 12-16 freezes per winter... the average is closer to 20 freezes/season near the Fl./Ga. border & inland SE Ga... less than 10 south of Jacksonville... & 3 or less days with freezing temps. at the beaches.
©2022 Cox Media Group