Jacksonville, FL — Updated every day through the hurricane season (June 1 - Nov. 30th) - "Talking the Tropics With Mike".
After an unseasonably slow start to the wet season - Jacksonville had its driest June on record with only 1.17″ of rain - July is trying to make up for the shortfall in short order. Nearly 4″ of rain has fallen at JIA through July 12th with some areas reporting 5/6″+. July averages 6.77″.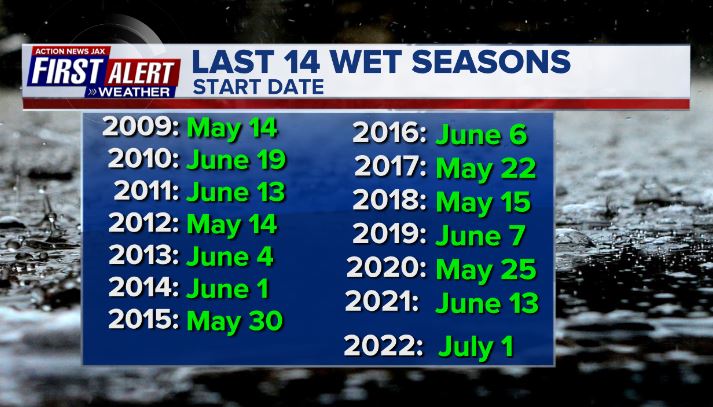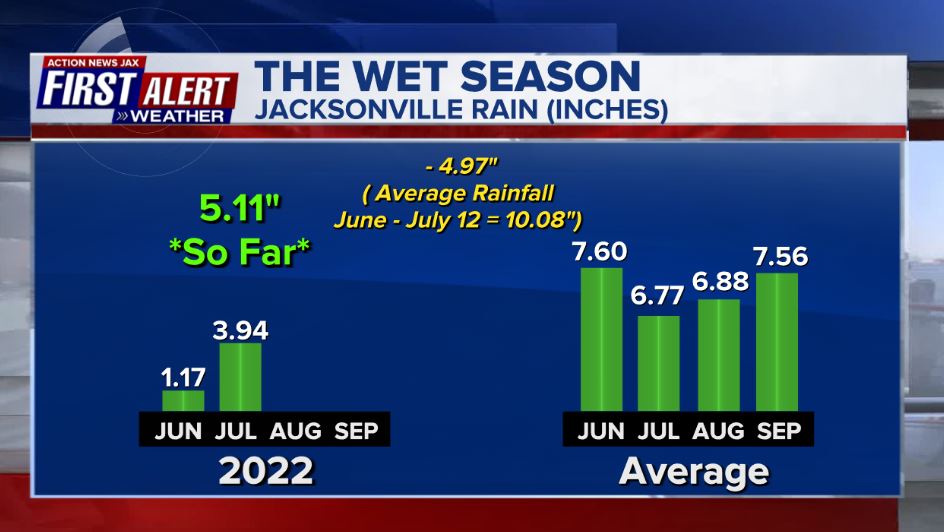 The stormier weather has made for some gorgeous/interesting First Alert Skycam time lapses:
#firstalertwx so much going on in this beautiful First Alert Skycam time lapse from St. Aug: begins in heavy t'storm followed by double rainbows, strong new t'storm updrafts, more rainbows,golden orange/yellow sunset lit thunderheads then a nearly full ("thunder") moon rise pic.twitter.com/7TatdD8QF5

— Mike Buresh (@MikeFirstAlert) July 13, 2022
The first NASA images from the Webb telescope - the most powerful ever launched - have been released & truly are quite amazing! Details about the image below * here *.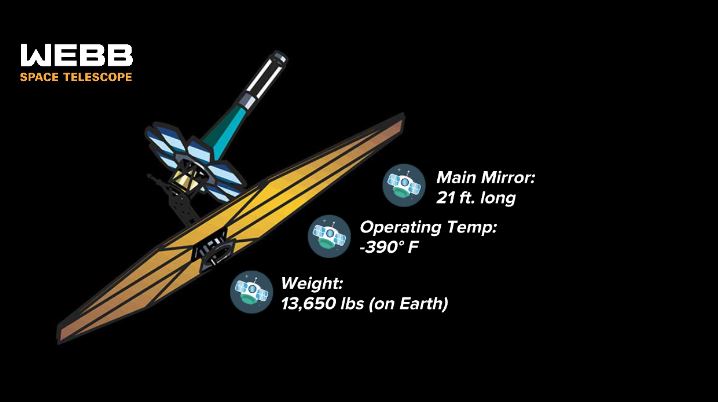 Click * here * to see the difference between the Hubble (launched in 1990) & Webb telescopes - very telling! (one of the images below is the galaxy cluster SMACS 0723 - Hubble on the left, Webb on the right. Track the James Webb Space Telescope * here *.
©2022 Cox Media Group