Aug. 28, 2018 - Get your daily update on all the tropics: "Talking the Tropics With Mike":
So our worst fears have been realized when it come to hurricane Harvey. No doubt the name will be retired next year (WMO meets in March) - it's one of the "originals" from 1979 when male names began to be used (rotate male/female & lists are reused every 6 years).
I will pause here to commend (1) the National Hurricane Center (NHC) & (2) the National Weather Service offices. It's not easy to forecast intensification not to mention the location of a potential hurricane before it's even developed (was a wave that was originally named (tropical storm) Harvey over the Caribbean then weakened upon moving into a high shear zone over the W. Caribbean in combination with land interaction.
So let's just look at the numbers:
1st "major" (Cat. 3+) U.S. landfall since "Wilma" hit Florida in Oct., 2005 (record)

1st Cat. 4 U.S. landfall since "Charley" hit the SW coast of Fl. in Aug., 2004

By just shear intensity, 6th lowest pressure for any Texas landfalling hurricane - 938mb / 27.70"

tied for 14th for any U.S. landfall using pressure (Hazel/1954)

rainfall for the Houston metro area could reach 50" - the yearly avg. is 49"!

Houston surpassed the monthly record for rainfall Sun. afternoon (25") previously set in June, 2001 - tropical storm "Allison"

the total Harvey rainfall may be the most ever in the Lower 48 caused by a tropical cyclone

70,000-80,000 9-1-1 calls to the Houston call center in just 12 hours through Sun. morning

In many ways & measurements, Harvey will at least equal if not exceed that of Katrina. Another unfortunate similarity will be that because of the tremendous deluge & subsequent flooding in Houston, Rockport & other areas hit head on by the Cat. 4 Fri. night will at least be somewhat forgotten. During & after Katrina, New Orleans "stole the show" even though it was coastal Mississippi & Alabama that truly took the brunt of the blow.
Harvey at Cat. 4 below Fri. night, Aug. 25th vs. Cat. 4 "Charley" in the 2nd image below in Aug., 2004: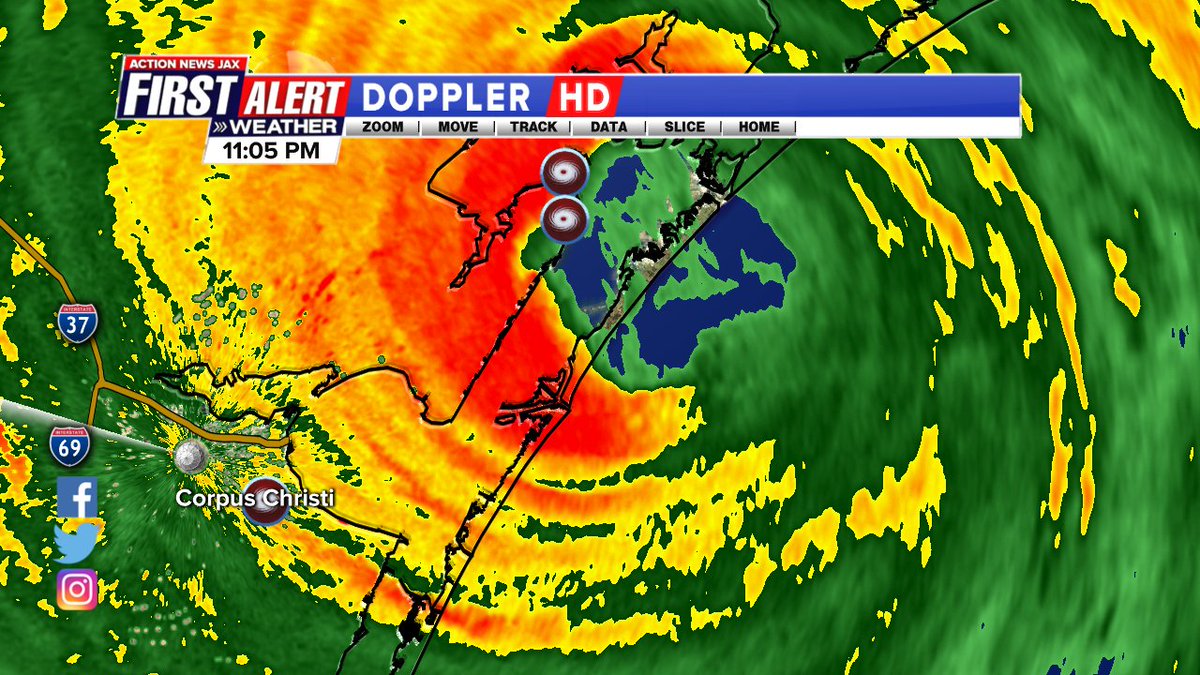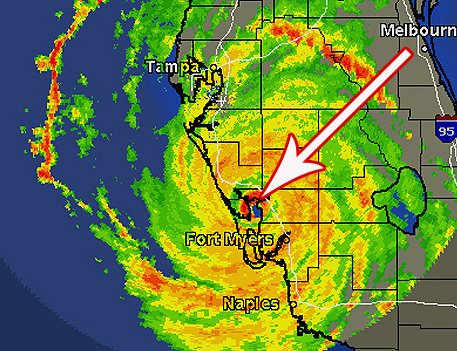 Next 5 images courtesy Dr. Phil Klotzbach, CSU: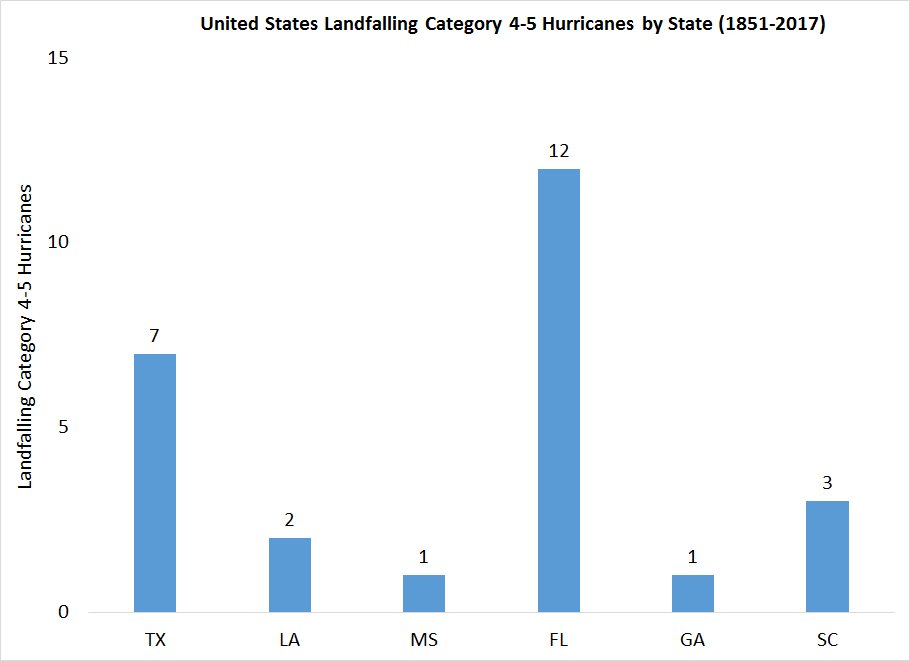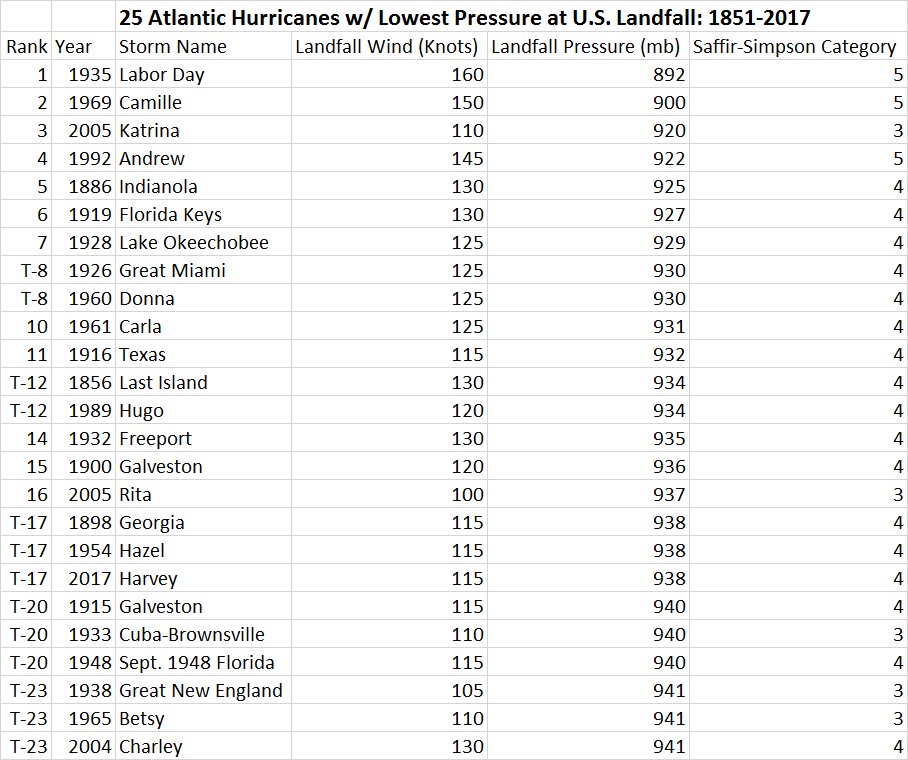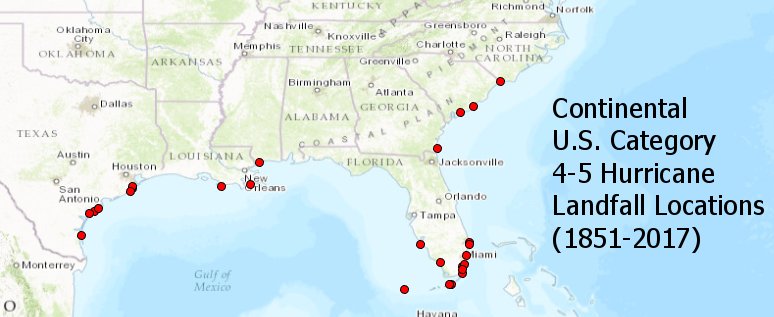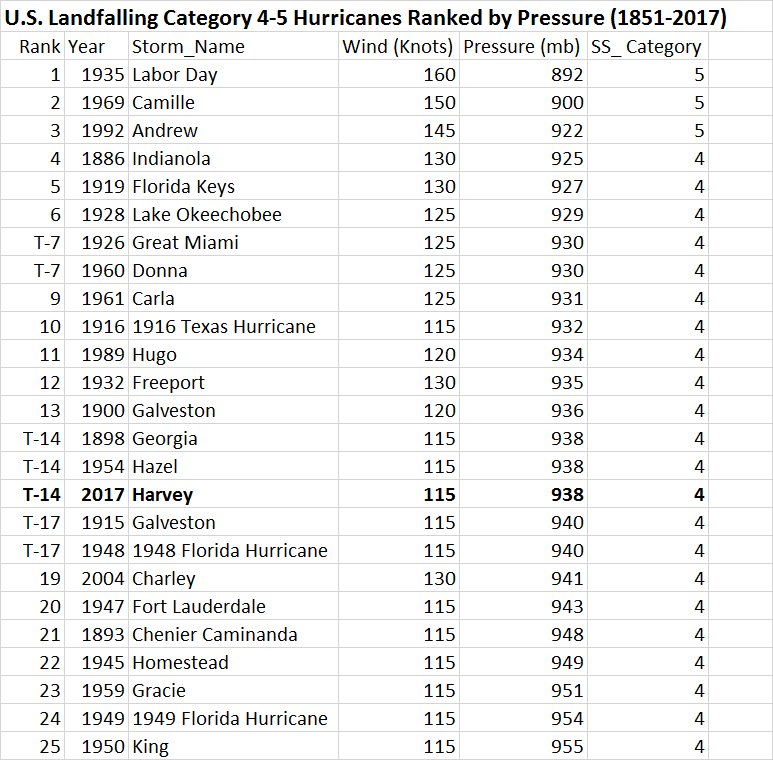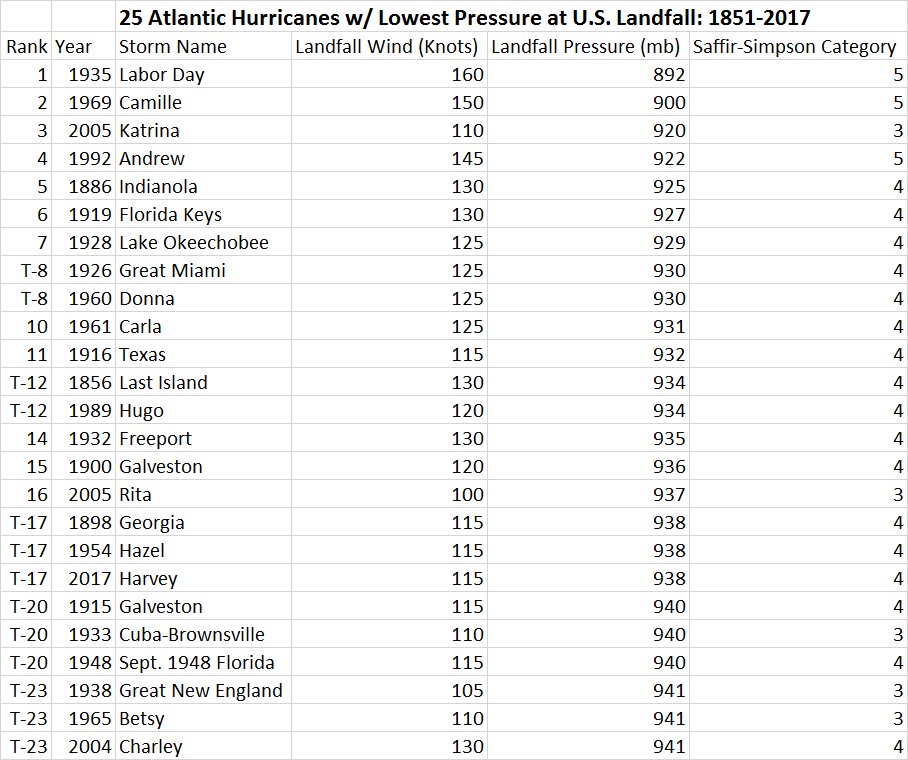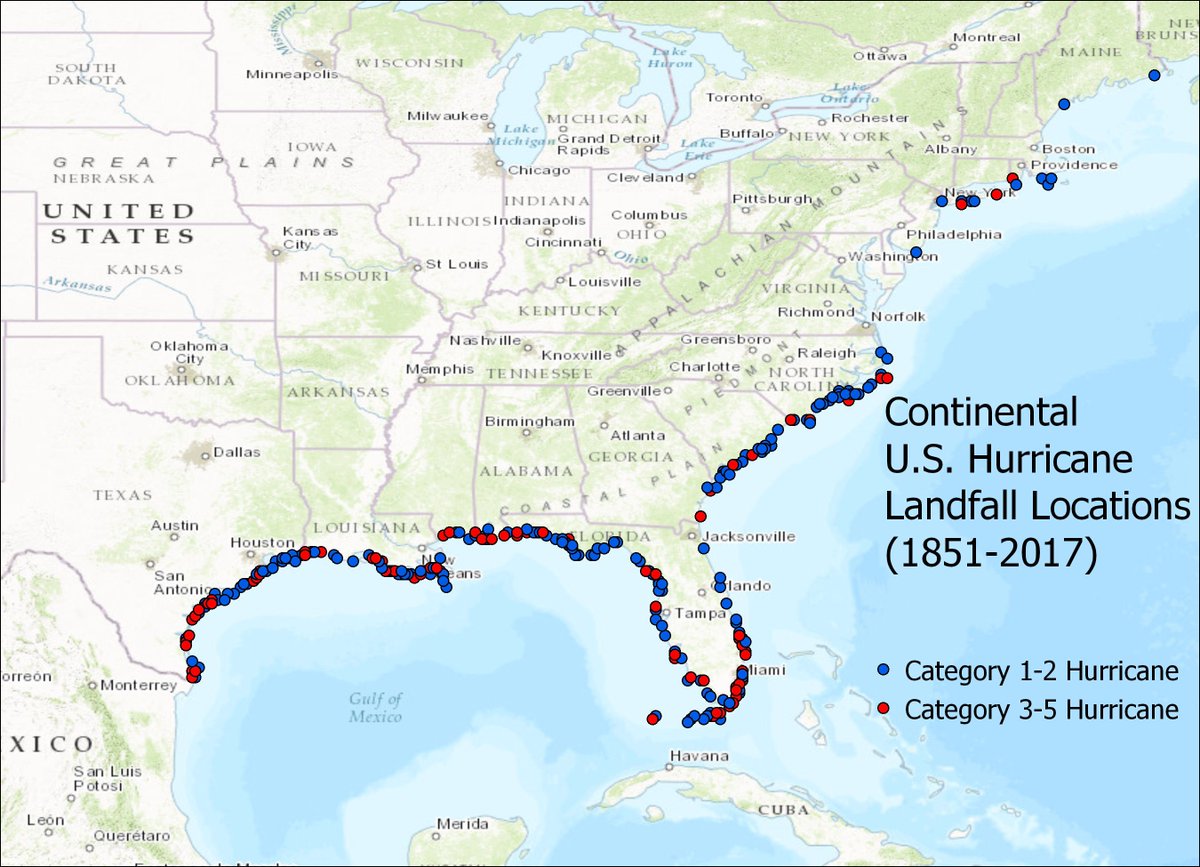 Int'l Space Station: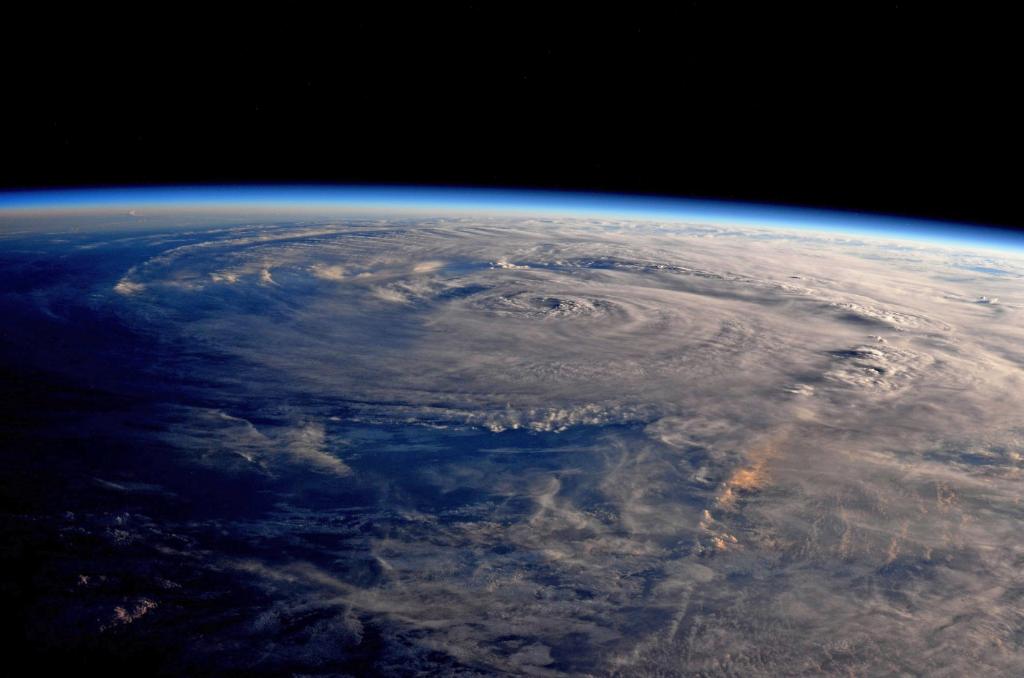 Whoa! Fire ants seeking refuge from the flooding forming an island of sorts...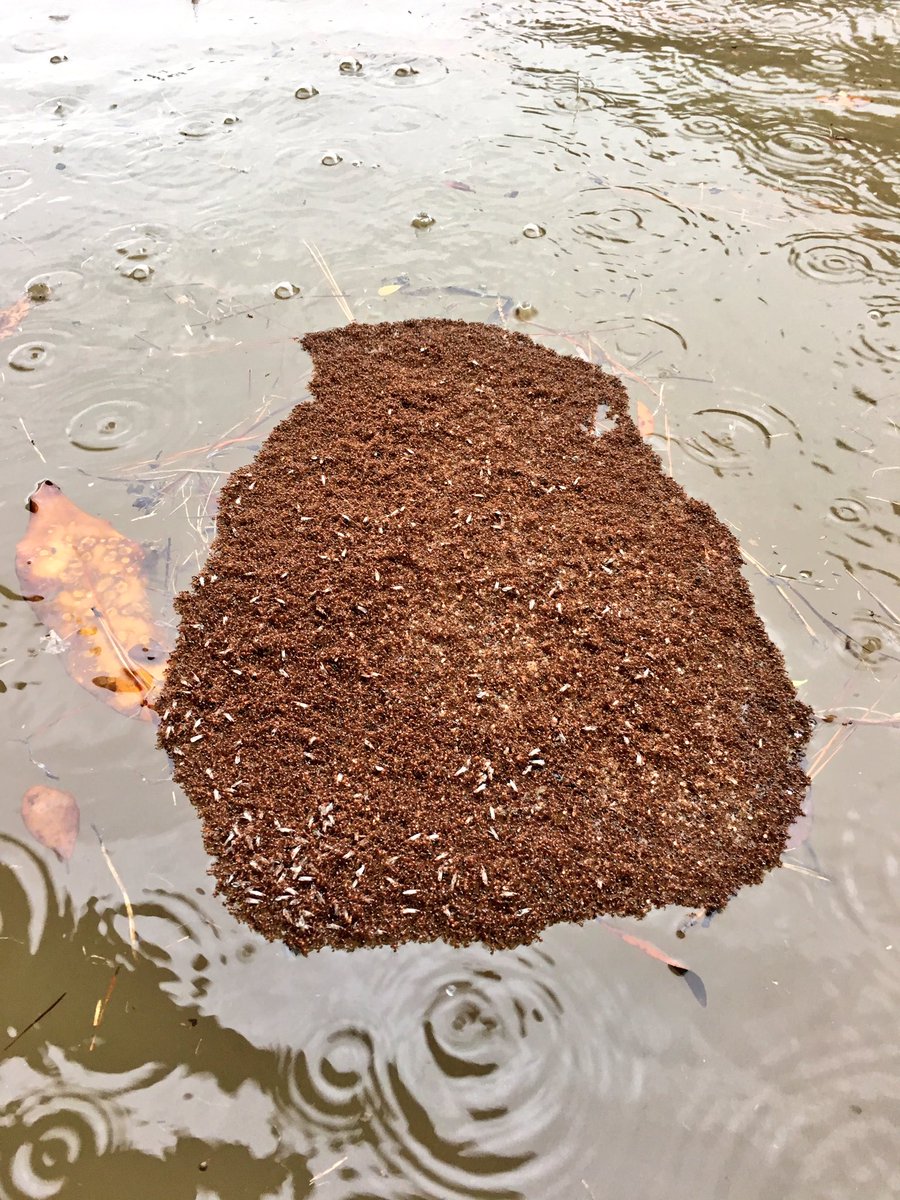 from @DRmetwatch... Harvey rainfall will rival the tropical cylone induced rainfall record for the U.S. let alone Texas: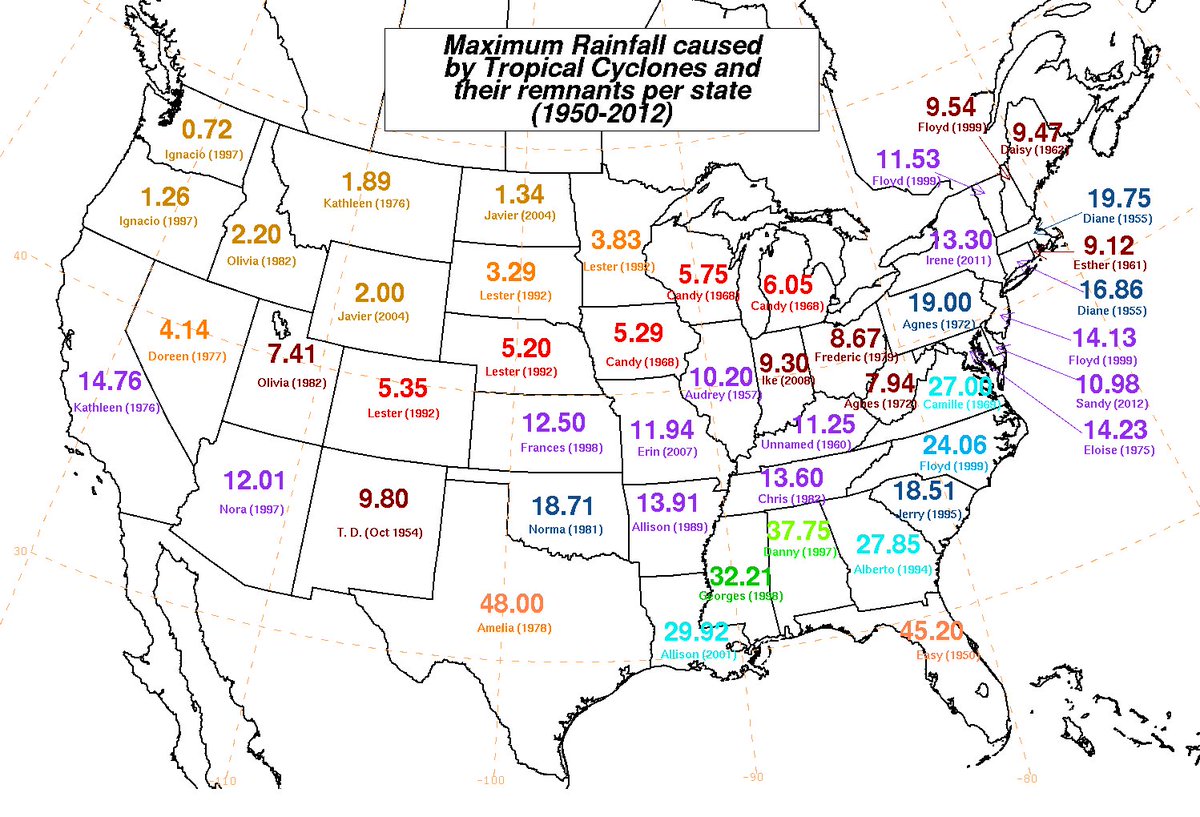 Pretty cool - by Josh Morgerman, iCyclone - Harvey's landfall: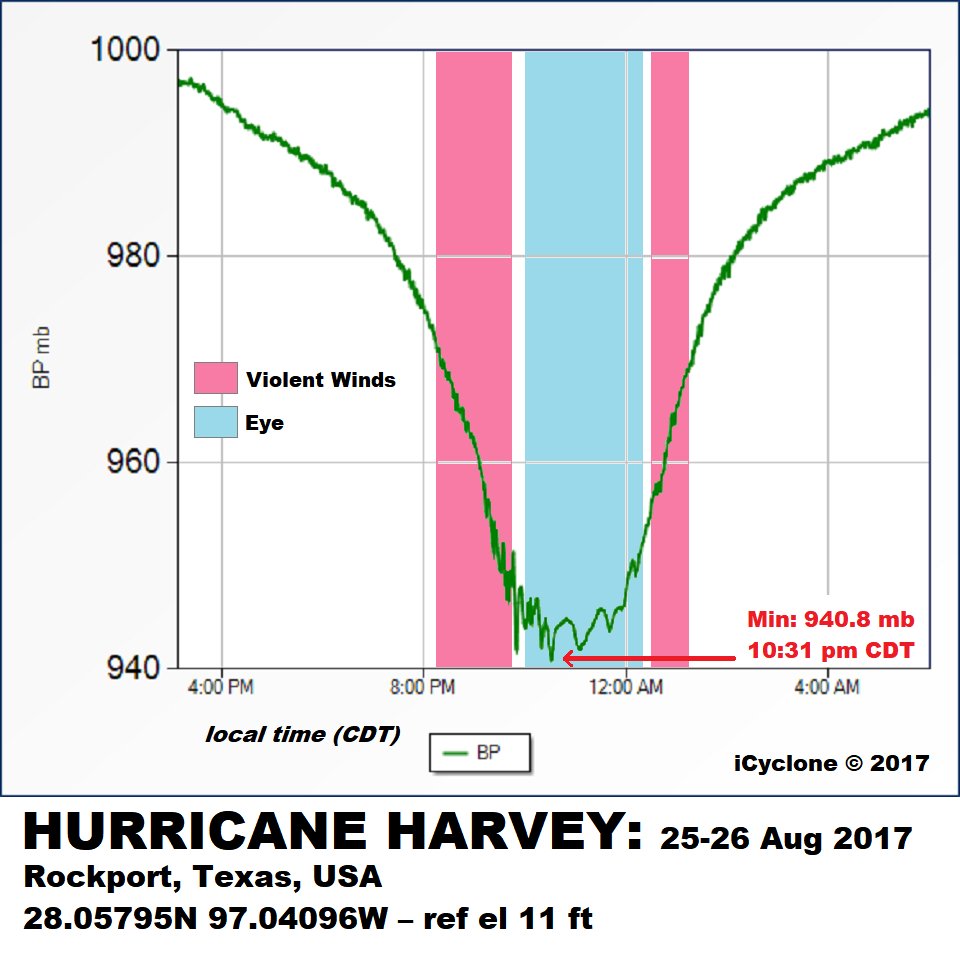 Our Jacksonville Salvation Army is headed to Texas: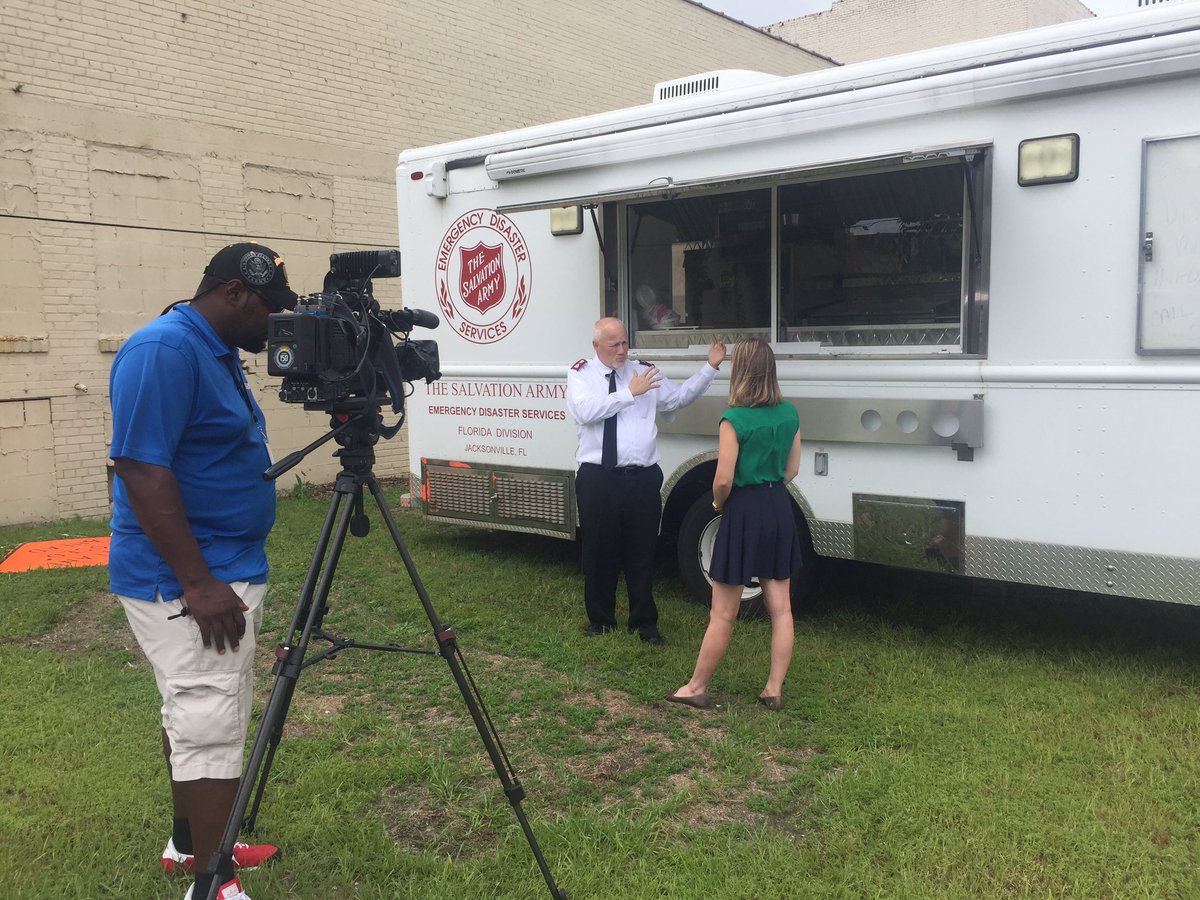 On a lighter note....
Some last thoughts on the solar eclipse from last week (Aug. 21). See my previous entry - here - for more of a play by play from Summerton, SC. I saw a wonderful piece from Steve Hartman, CBS - click here. He so nicely articulated what I was trying to describe while viewing the eclipse with my daughter (see photos below).
As cool the whole thing was to watch - the first total eclipse in the Lower 48 since 1979 - there will be valuable data gained from the eclipse. Some interesting links:
NASA: The science learned during & after an eclipse
NY Times: "Highlights from the eclipse path across the U.S."
Space.com: "Solar Eclipse & Tides"
Forbes: "10 Surprises for Scientists & Skywatchers During Eclipse"
Daily Nebraskan: "UNL Scientists Research Atmospheric Effects of Eclipse"
USA Today: "The Eclipse is Over But Scientists Will Study it for Years"
My daughter & I in the First Alert Storm Tracker northbound on I-95:
Decked out in our First Alert solar eclipse glasses....