Neptune Beach, Fla. — UPDATE 4/20/2020: The Neptune Beach Police Department has identified Josiah Anthony Frazier Padula, 23, as one of three suspects involved in the home invasion robbery that occurred on April 14 at the Park Place Apartment Complex, located at 1000 3rd Street in Neptune Beach.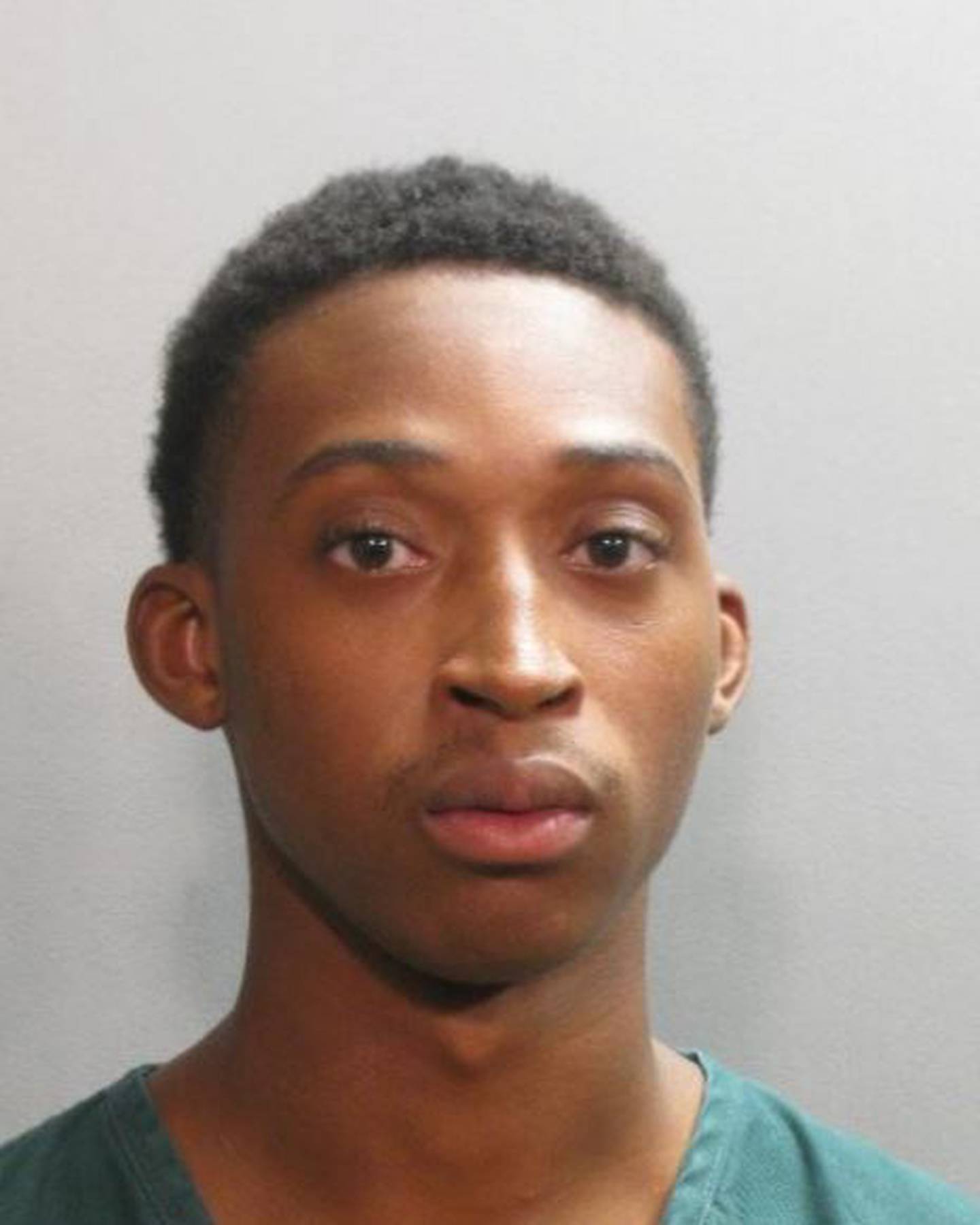 An active arrest warrant charging Padula with home invasion robbery with a firearm has been issued, and he should be considered armed and dangerous, police say.
Anyone with information regarding Padula's whereabouts should call police at 904-270-2413 or First Coast Crime Stoppers at 1-866-845-TIPS. For questions, please contact PIO Commander Michael Key at (904) 242-3435 or michaelkey@nbfl.us.
---
UPDATE, 4/15/2020: The Neptune Beach Police Department said it is no longer looking for a red Kia sedan or a silver Pontiac -- however, officers are still looking for the suspects they released pictures of on Tuesday.
Anyone with information is asked to contact NBPD at 904-270-2413 or Crime Stoppers at 1-866-845-TIPS to remain anonymous & potentially be eligible for a reward.
Original story from 4/14/2020 below:
Just before 6 p.m. on Tuesday, police responded to the Park Place apartment complex.
An apartment tenant told police that three men forcibly entered through the front door in an apparent robbery attempt. The tenant used a firearm and shot one of the three suspects, police said.
According to police the three suspects left in a red Kia Sedan.
Neptune Beach Police said that a short time later a silver four-door Pontiac showed up to Baptist Beaches hospital with a man with an apparent gunshot wound to the chest.
Police said the person at the hospital matches the suspect description.
The man who was shot was flown to Shands and is stable.
Police are still looking for two outstanding suspects and a fourth person of interest — the driver of the silver Pontiac.
Jacksonville Beach police evidence technicians are helping with the investigation.
© 2020 Cox Media Group