JACKSONVILLE, Fla. — A Jacksonville family and the community are mourning the loss of a local father who was killed in a wrong-way crash on New Year's Day.
The Florida Highway Patrol said Zarrell Crittenden, 27, was driving eastbound on Arlington Expressway when he was fatally struck by another car being driven the wrong way.
Family members tell Action News Jax Crittenden was leaving from Bible study at his church, Christians United, and was on his way home, when the crash happened.
The wrong-way driver, Asea Hollingshed, 28, was taken to the hospital with critical injuries, according to a FHP report. Another car was involved in the crash. That driver was not hurt.
Family said Crittenden was a husband and father of three young children. He was a church music engineer and a graduate of Terry Parker High School. His family said he would've turned 28 on Jan. 11.
Crittenden's wife was too emotional to speak on camera, but sent Action News Jax the following statement:
"Zarrell was passionate and courageous. He Loved the Lord above all things and was extremely devoted to me and our 3 boys. He loved to coach at Terry Parker High School and was adamant about his family. He was an all around awesome man, great husband and wonderful father who will be severely missed."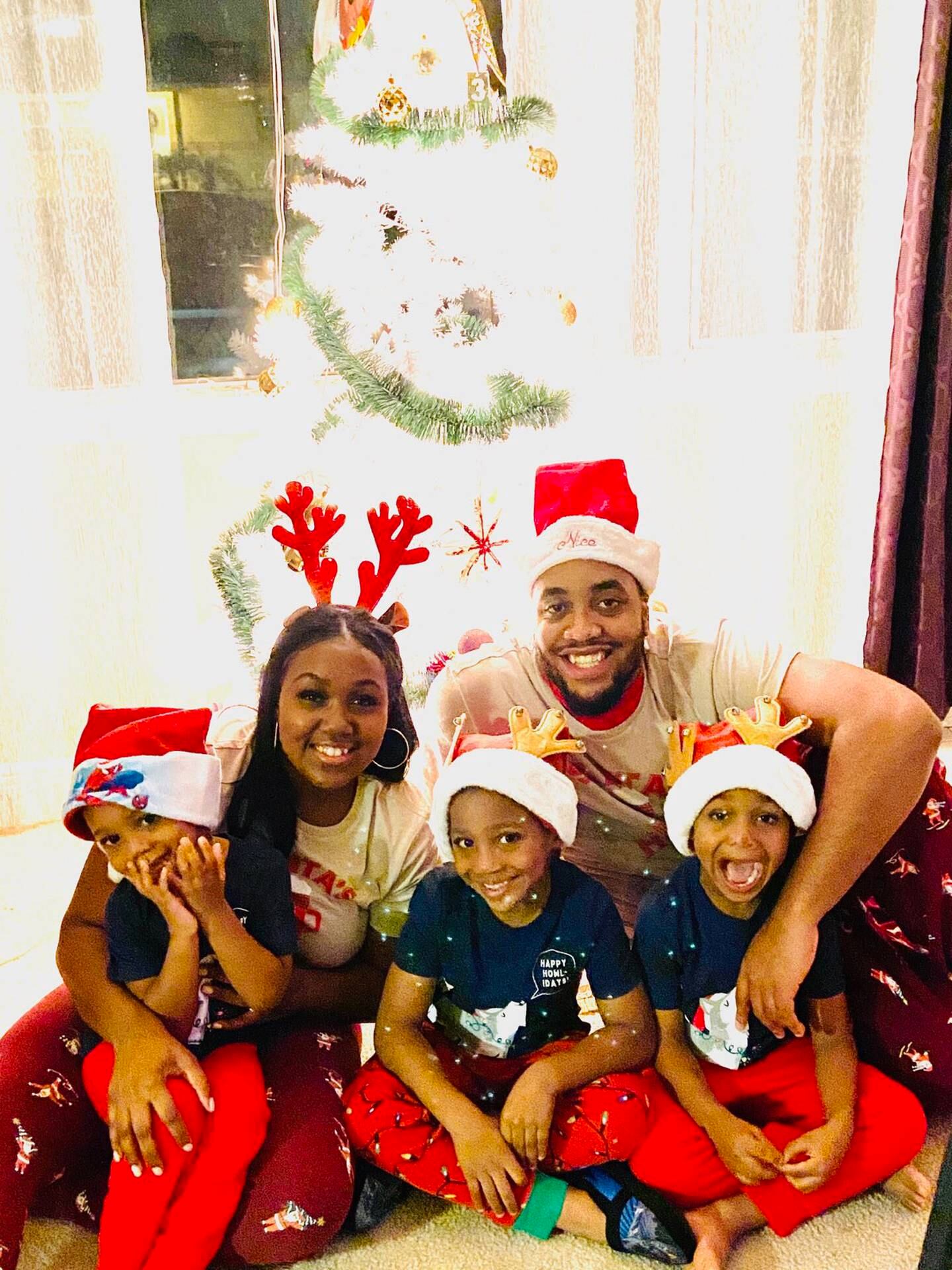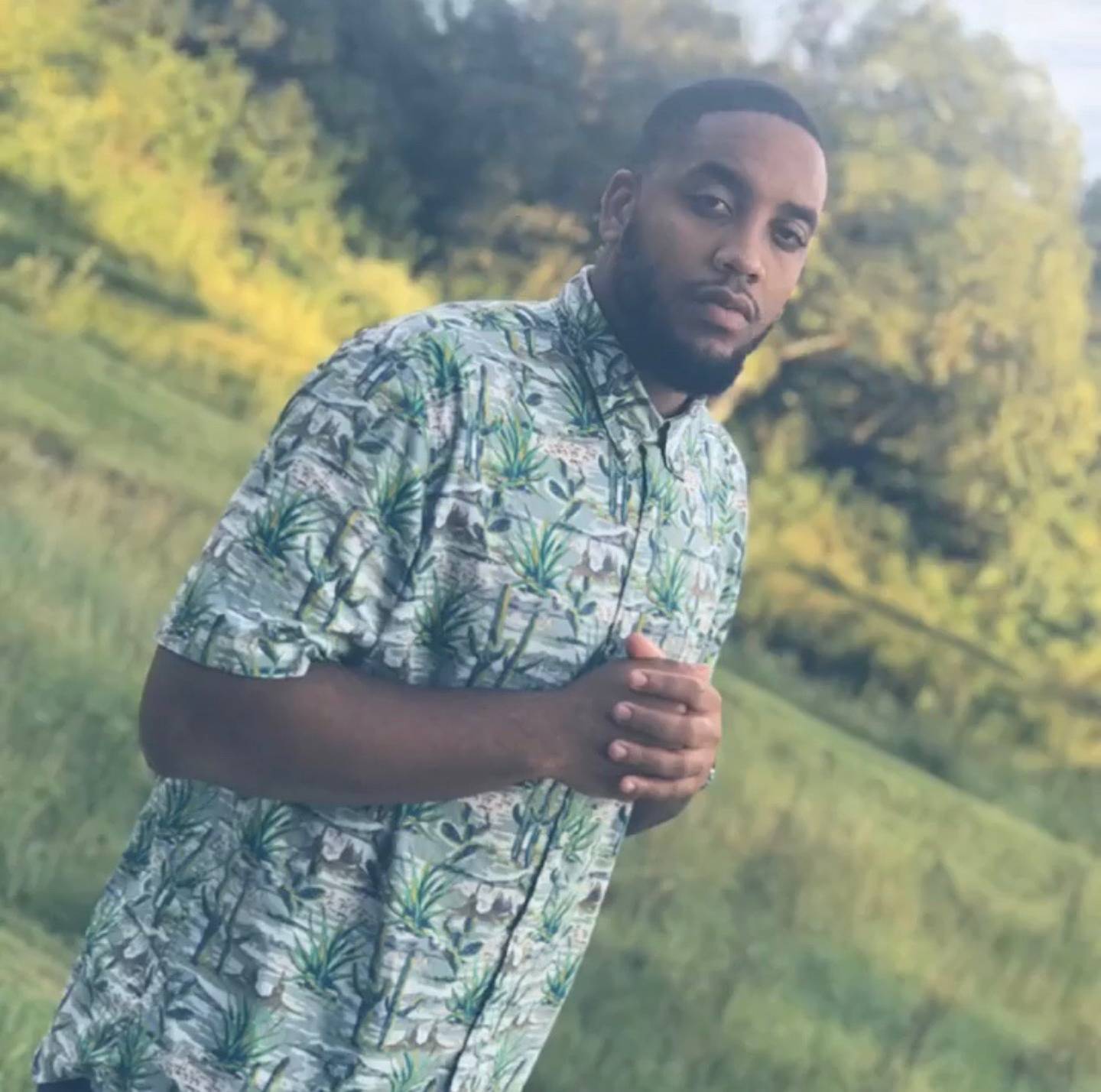 © 2020 Cox Media Group