JACKSONVILLE, Fla. — The man who was a teen when he killed an 8-year-old Jacksonville girl is appealing his sentence of life in prison.
Joshua Phillips was 14 when he killed 8-year-old Maddie Clifton and hid her under a bed for six days in 1998.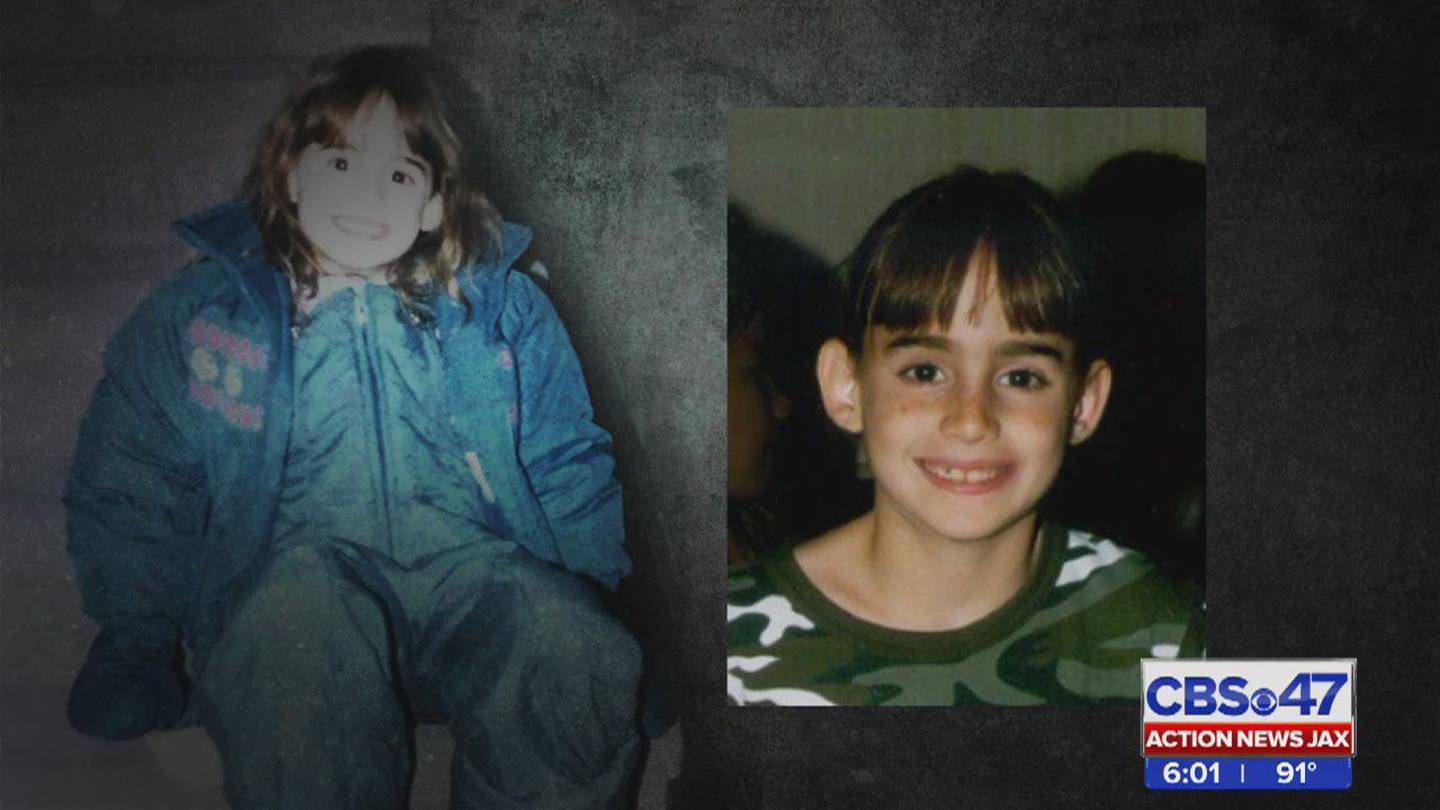 The appeal was filed with the Duval Clerk of Courts on January 7 and the review of the appeal was sent to the Florida 1st District Court of Appeals on Wednesday.
Phillips, now 35, was originally sentenced to life in prison, but because of a Supreme Court ruling that said life in prison for juveniles was unconstitutional, his case was given a second look in 2017.
At that time, he was resentenced to life in prison.
In December, a state appeals court upheld Phillips' sentence.
His case is up for review in another three years.
During an August 2017 hearing, Phillips apologized to the Clifton family: "I did something horrible, and I'm so sorry," Phillips said on the stand.
Jessie Clifton, Maddie's sister, said at the time the apology came as a shock to her family.
"It was good to hear," Clifton said. "It still doesn't change anything, but I think it needed to be said."
© 2020 Cox Media Group