Actor Kirk Douglas has died at the age of 103, his son Michael Douglas told People Magazine.
Douglas had been a Hollywood mainstay for decades and was perhaps best known for starring in the 1960 drama "Spartacus."
"It is with tremendous sadness that my brothers and I announce that Kirk Douglas left us today at the age of 103," Michael Douglas told People.
In his latter years, he was a final link to a so-called "Golden Age," a man nearly as old as the industry itself. Douglas appeared in over 90 films in Hollywood including starring roles in "Lust for Life," ″Spartacus" and "Seven Days In May."
He was born as Issur Danielovitch to Russian Jewish parents on Dec. 9, 1916. Douglas was raised in Amsterdam, New York, about 30 miles northwest of Albany.
He graduated from St. Lawrence University in northern New York and served in the U.S. Navy during World War II.
Douglas had four children and all went into show business, against his advice.
Besides Michael, they are Joel and Peter, both producers, and Eric, an actor with several film credits who died of a drug overdose in 2004.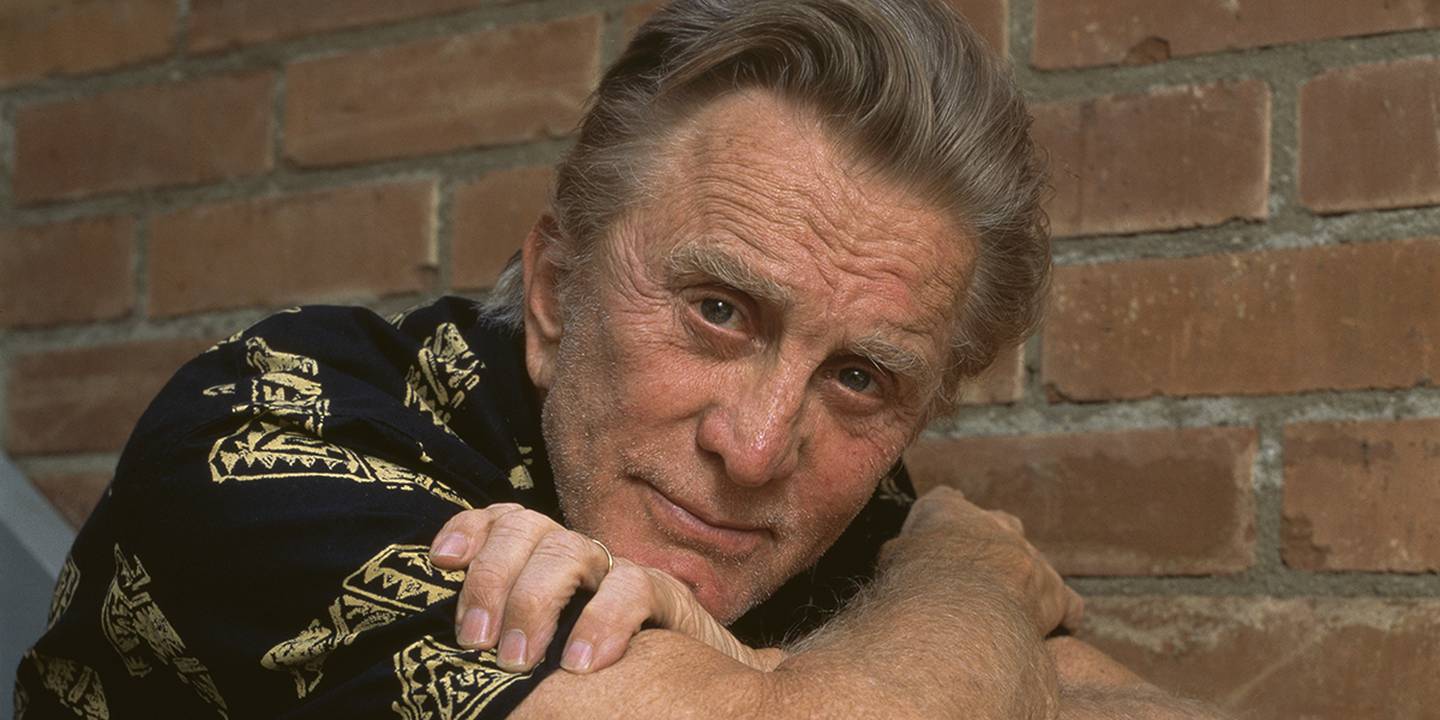 The Associated Press contributed to this story.
© 2020 Cox Media Group