Jacksonville, Fl. — "Talking the Tropics With Mike" is updated every day through the hurricane season....
"Lightning Awareness Week" is the 2nd to last week of June.... with good reason as summer is when lightning is most common in the U.S. &, of course, right here at home in Jacksonville/NE Fl./SE Ga. Lightning occurs virtually every day from June through Sept. within a 50 mile radius of Jacksonville. Florida is the U.S. lightning "capital" as daily sea breezes combine with high humidity to help trigger storms frequently during the "wet season".
Remember that lightning can travel up to 10 miles from its parent cloud & to stay indoors at least 30 min. after hearing the last clap of thunder.
The pic below is from St. Johns Co. resident Victor Jackson:
NOAA's table below nicely shows the peak of the lightning season from late May through September (pink & red colored area) centered on June/July/Aug.: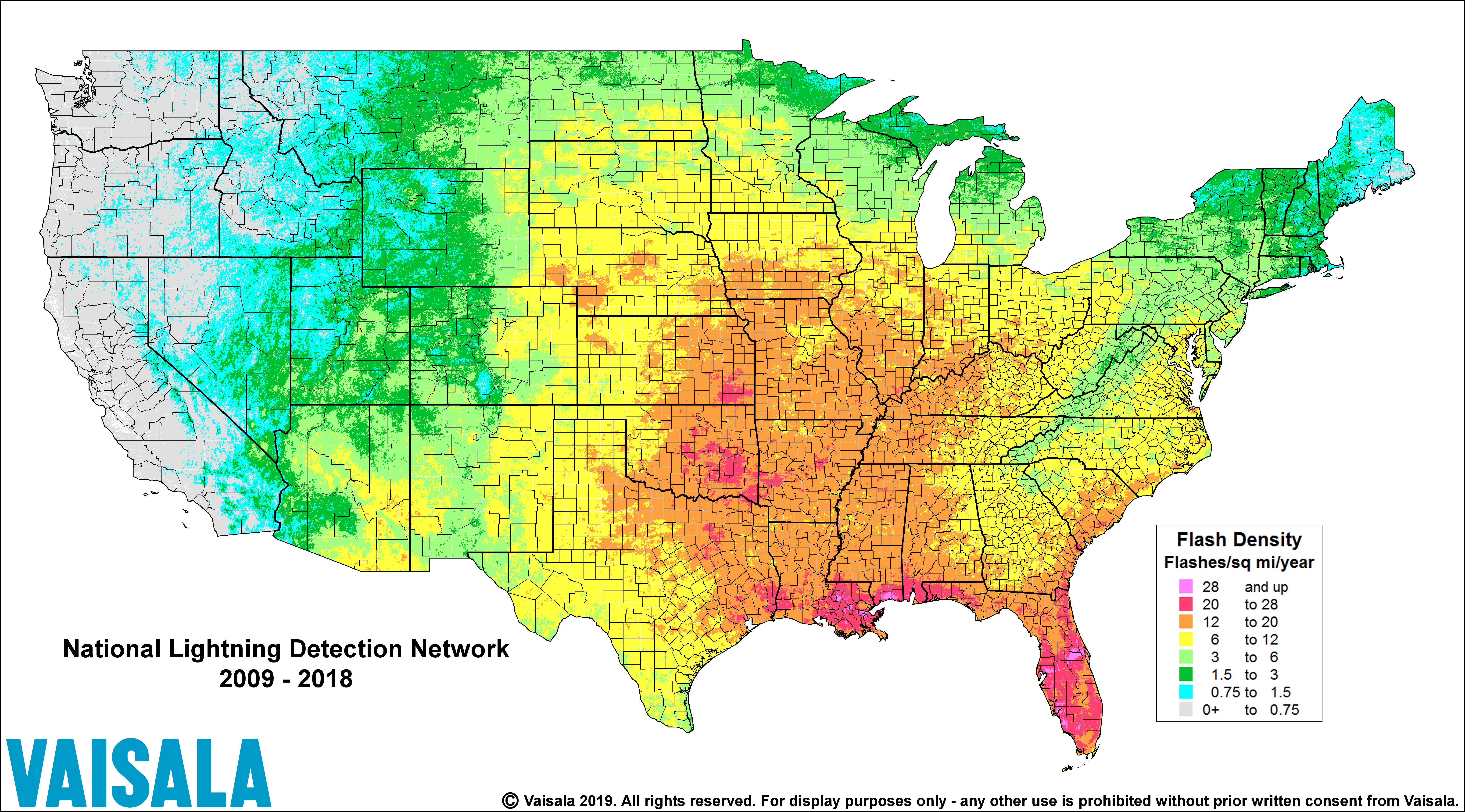 The Saharan dust cloud that's been making headlines continues to spread westward with low visibility in Puerto Rico. While dust clouds are common moving west from Africa during especially June & July, this one in particular is large & dense. Such dust clouds can help suppress tropical development. Steering currents are such that it looks like much of this dust plume stays south of Jacksonville & moves west through the Caribbean then curves northward over the Gulf of Mexico then into the Southern U.S. The image below from Rincon, Puerto Rico was forwarded to me by Paul Norton.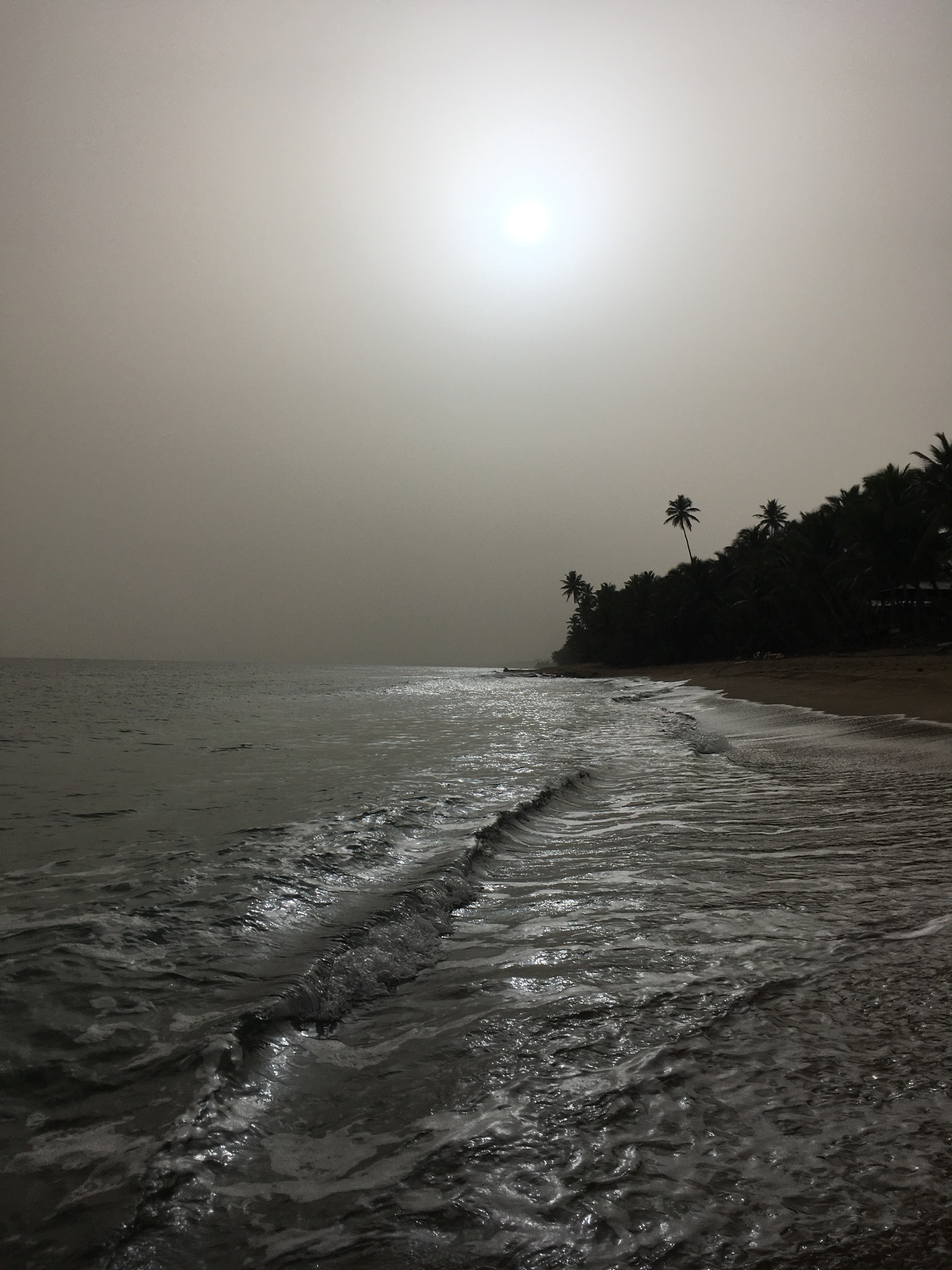 Image below courtesy Cooperative Institute for Meteorological Satellite Studies (CIMSS) shows the dust (orange/red/pink colors):
The Arctic Circle has been unseasonably warm including a record high Sat., June 20th of 100! degrees at Verkhoyansk, Russia/67.55 degrees N (3,000 miles east of Moscow). This appears to be the first 100 degree high temp. so far north. More info. * here * in ScienceNews. A temp. so hot this far north is almost unheard of.
© 2020 Cox Media Group