1 March, 2023
Local Steals & Deals: Celebrating Women-Owned Businesses with Beloved Bath, and Wrinkles Schminkles, and invisaWear!
Local Steals & Deals is your one-stop shop for real deals and real exclusives on amazing brands. Check out our hosts below, sharing some of our best sellers. Available for a limited time only–while supplies last!
To access these great savings:
Use the links provided below.
All the offers below are only available while supplies last.
It's Women's History Month: Shop These Women-Owned Brands!
Supporting women-owned businesses during Women's History Month is a powerful way to empower women in business. Beloved Bath's Lavender Gift set is special. Founded by two moms who employ kids with autism, it's one of our favorites. invisaWear was created by a woman after her own scary experience. This necklace allows others to protect themselves and those they love. Wrinkles Schminkles was developed by a woman who saw changes in her skin as she aged. She developed a range of products to help women look and feel confident. Shop these deals and make a positive impact on women in business!
Beloved Bath
Deal: $38.50
Retail: $56.50
(While supplies last)
Share the gift of relaxation and empower people with autism with Beloved Bath. Founded by moms Pam Kattouf and Pat Miller, the Lavender Gift Set features a trio of products. They're hand-crafted and infused with lavender fragrance and essential oil designed to instill feelings of peace and calm. Shop the deal on this beautiful women-owned brand that employs people with autism.
Shop now
Wrinkles Schminkles Smoothing Kits
Deal: $21.00
Retail: $30.00
(While supplies last)
Wrinkles Schminkles founder, Gabrielle Requena, came across a problem she was facing; signs of aging. After discovering that there wasn't a solution out there that could help, she developed an affordable, effective range of products to help women feel confident as they begin to age. Wrinkles Schminkles Smoother Kits include non-invasive patches to help reduce the appearance of wrinkles on the eyes, chest, forehead, and more. You'll love our deal and be on your way to smoother skin!
Shop now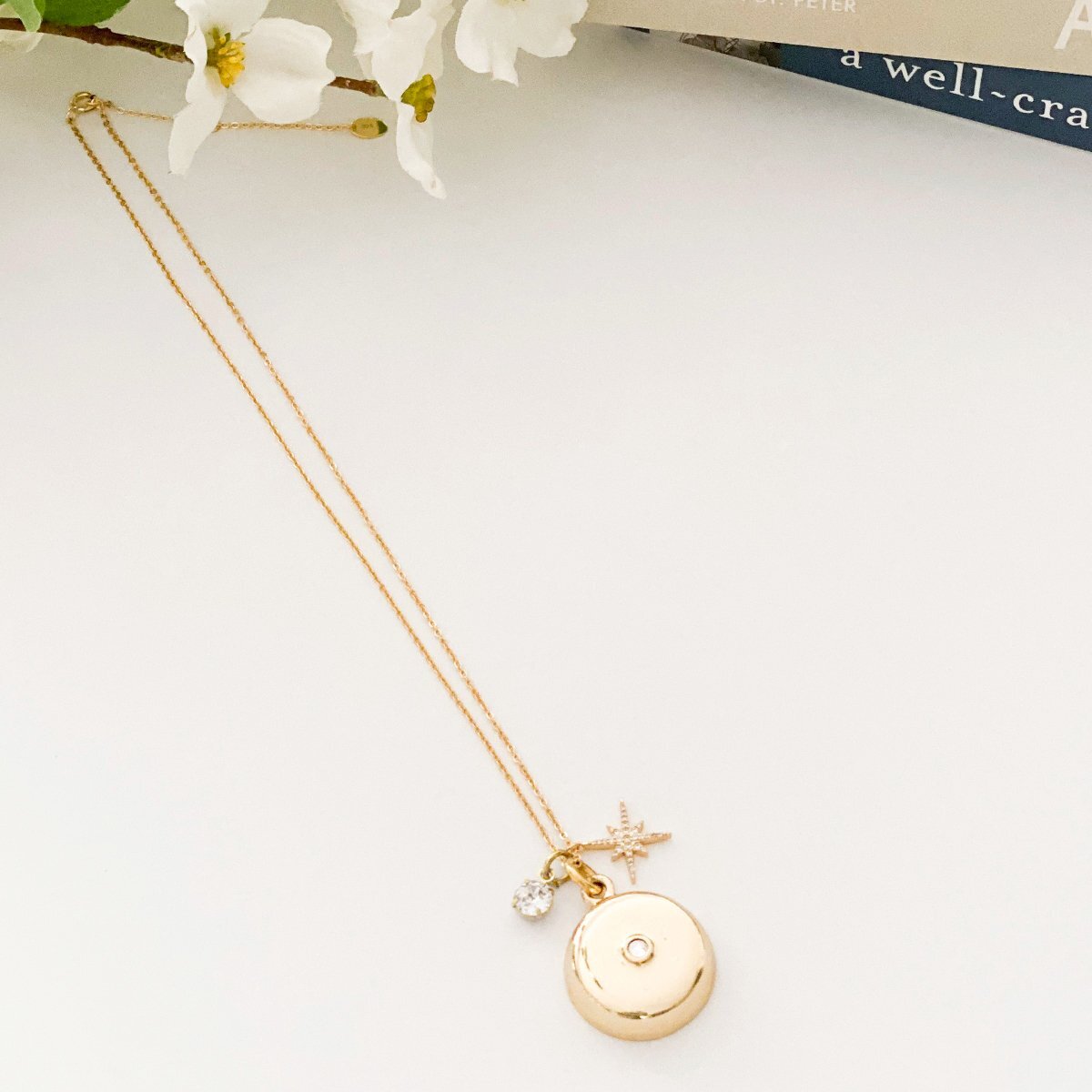 invisaWear
Deal: $174.30
Retail: $249.00
(While supplies last)
Rajia Abdelaziz was inspired to create invisaWear after she was followed by a stranger while walking alone at night. She realized there was a need for a discreet personal safety device that could be easily accessible in an emergency. invisaWear is a line of fashionable jewelry equipped with a hidden panic button that can be activated with a simple press. It sends a text message with your location to your designated contacts or directly to 911, providing them with information to come to your aid. It empowers people to feel safe, no matter what situation they find themselves in. Grab this deal and buy one for your sisters, friends, and family!
Shop now
©2023 Cox Media Group