When a Florida teenager could not convince others of her father's alleged child and animal abuse, the 14-year-old installed security cameras. The result was the arrest of a Panhandle businessman earlier this month, authorities said.
Damon Richard Becnel, 47, of Destin, was arrested Jan. 2, according to Okaloosa County court records. He was charged with one count of child abuse and one count of animal abuse, according to court records.
Becnel posted a $4,000 bond and will appear in court Feb. 4, WEAR-TV reported.
The alleged incidents occurred Dec. 24 at a Destin home, WJHG reported. According to a police report, the victim gave the Okaloosa County Sheriff's Office video of the incidents, the television station reported.
In the six-minute video, a man identified by the Sheriff's Office as Becnel is seen screaming, pointing and headbutting the teen, WEAR reported.
According to the arrest report, the video shows Becnel pulling out a knife and threatening a dog on a bed, yelling, "I will cut this (expletives deleted) dog's eyeballs out, I'll (expletive deleted) do it," the Walton Sun reported.
The video also shows Becnel hitting the dog, grabbing it by the throat and throwing it to the floor, the newspaper reported. When the teen objected, Becnel allegedly grabbed her by the hair and pushed her head toward the bed, where it struck the bed frame, the Sun reported.
The video went viral on social media, but has since been taken down.
The teen's mother, who does not have custody of the child, said the girl and dogs are now living with Becnel's best friend, WEAR reported. The woman is trying to have that arrangement changed, the television station reported.
According to Chief Assistant State Attorney William Bishop, Becnel is not allowed to have contact with the victim, WJHG reported.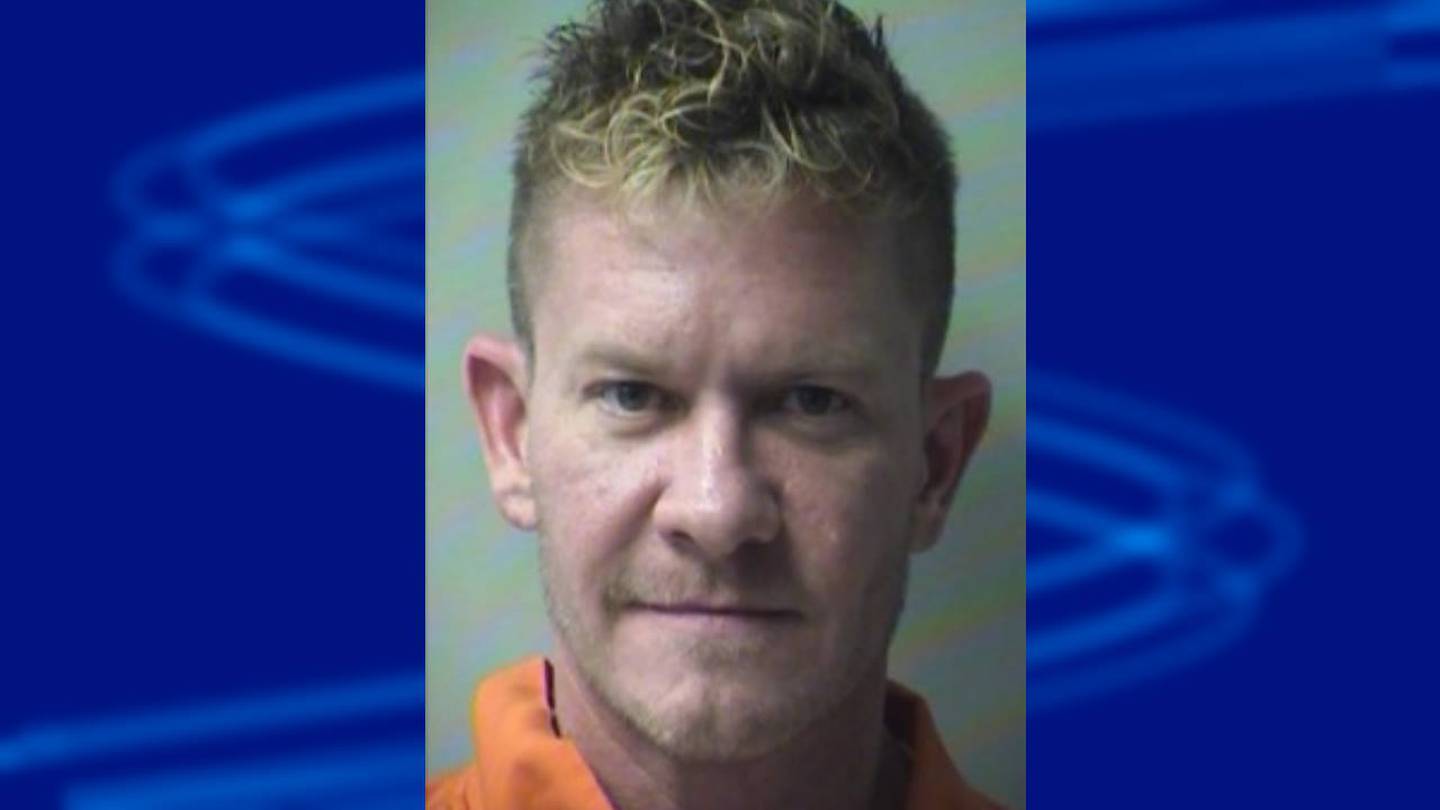 © 2020 Cox Media Group