JACKSONVILLE, Fla. — The Climate Prediction Center (CPC) continues the El Nino WATCH in their latest monthly update. Above avg. sea surface temps. have spread a little more westward near & along the Pacific equator, & it continues to be readily apparent that a full fledged El Nino will be unfolding in the coming months.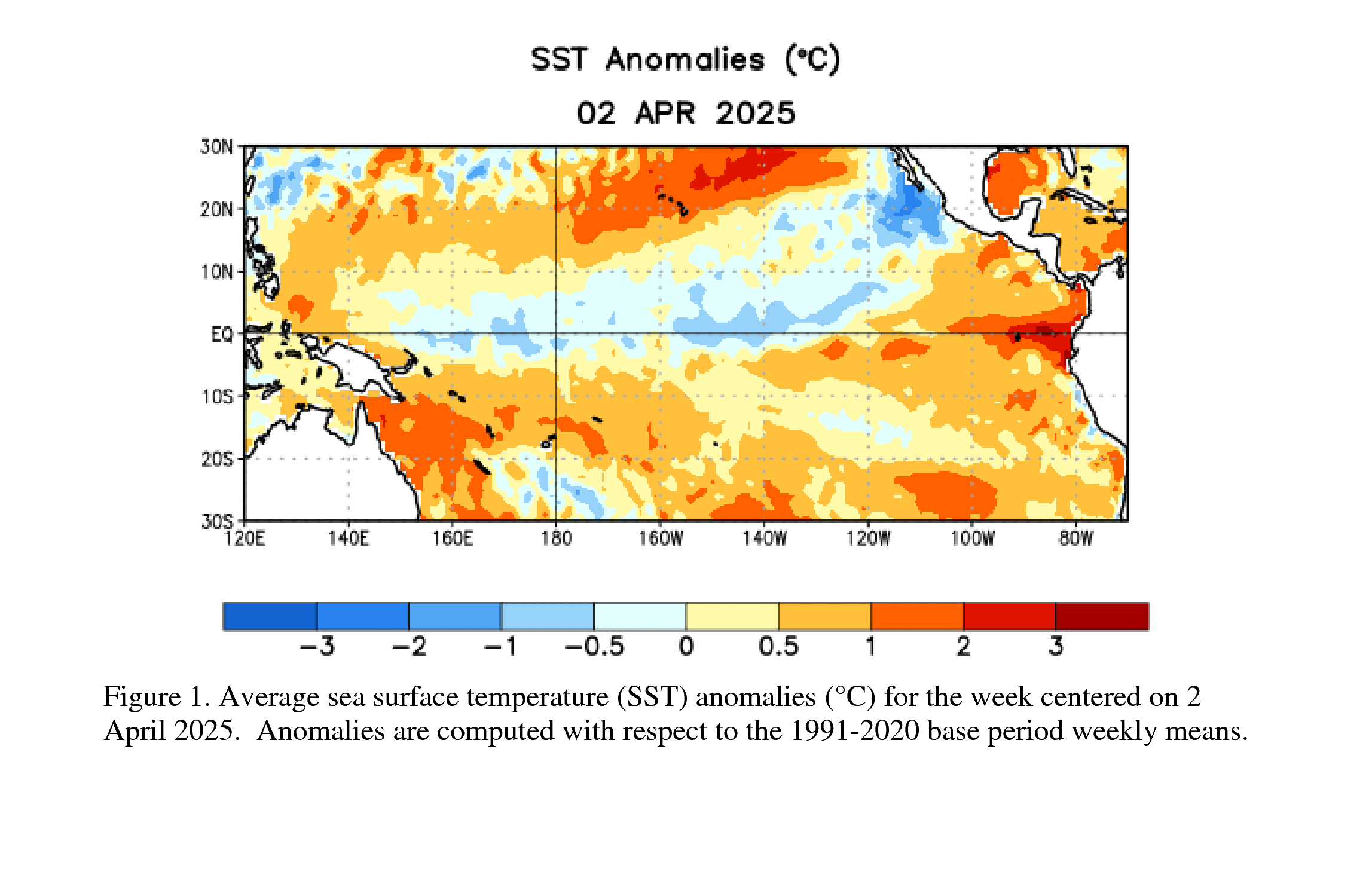 Virtually all forecast models are in the same "camp" but to varying degrees, of course. It's worth noting: (1) spring ENSO forecast are notoriously difficult [though a developing El Nino does seem well on its way & does make sense after 3 straight year of La Nina.... (2) the implications of an El Nino seem less reliable now possibly due to the unusually warm ocean waters around the world.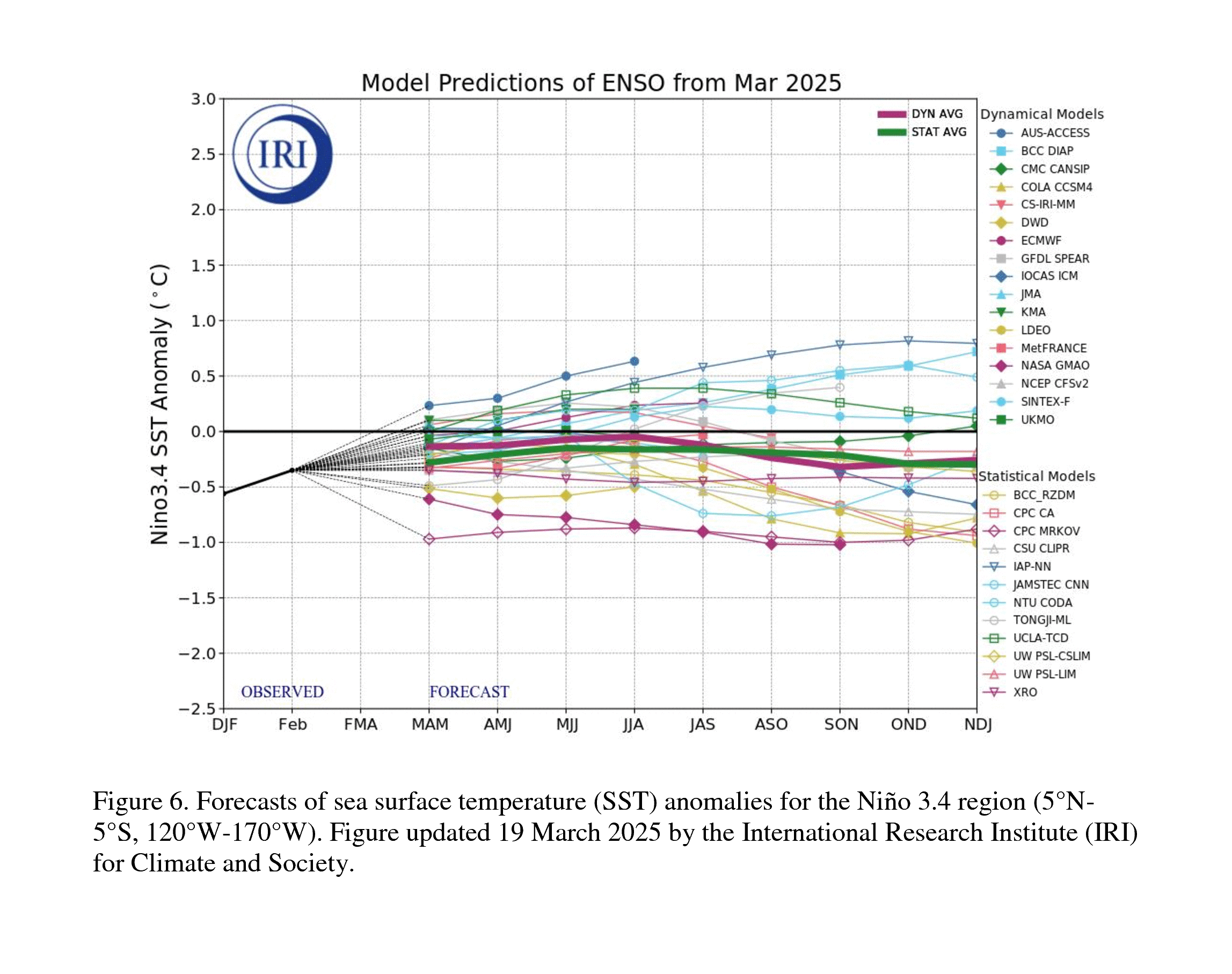 An El Nino's global impacts have a tendency to be felt strongest in the late fall through winter into early spring. But an El Nino does potentially have significant implications for the hurricane season. The Atlantic Basin has a tendency to have a lower number of tropical cyclones due to an overall increase in mid & upper level shear - the enemy of tropical systems. The Central & E. Pacific, on the other hand, often has an above avg. season of tropical cyclones. But remember it only takes one hurricane in the wrong place at the wrong time to cause great harm.
Considering our global ocean temps. are the warmest on record of at least the satellite era, a burgeoning El Nino may equate to even warmer water temps.
The Jaguars football schedule for 2023 has been announced. The avg. high temp. for each home & away game: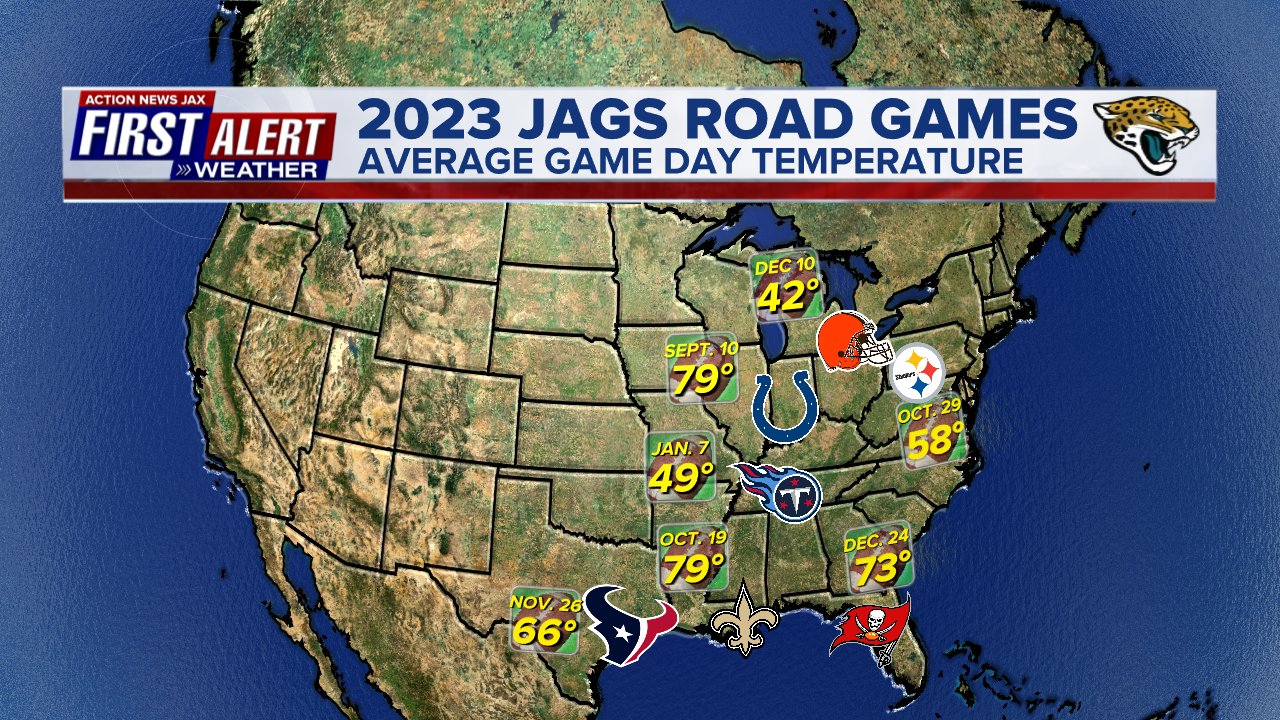 Jacksonville University has launched a "Climate Innovation Challenge" with "seed funding" that will range from $1,500 to $10,000. The info. is * here * but the "nuts & bolts":
"During this "Shark Tank" style grant competition, students, faculty and staff, and members of the Northeast Florida community are invited to present their climate problem-solving or awareness proposals for the opportunity to win funding.
This grant competition is interdisciplinary and welcomes participants from the arts, humanities, sciences, medical and health services, engineering, business, military offices, law, public policy, and government.
Proposals will be due on July 21, 2023, and notification of acceptance will be sent on September 1, 2023. If you are chosen to move forward to the semi-finals, you will be invited to present to an expert panel in a public forum. We will welcome creative presentations including, but not limited to, innovative demos, PowerPoint presentations, mock-ups, and prototypes.
Prize money might be used, for example, but not limited to, developing a play, documentary, a needed research project, a legislative or regulatory proposal, an invention, a new business, civil education program, or a community project."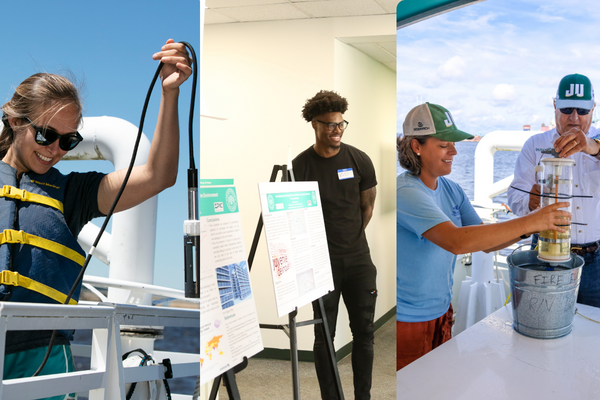 "Water Reuse Week" from May 14 - 20th...
Breakdown for Duval Co.:
St. Johns Co.:
Clay Co.:
Nassau Co.:
Putnam Co.:
St. Johns River Water Management District:
"Florida has long been recognized for its use of reclaimed water, and as our state's population continues to grow, it will become increasingly important to find alternative water sources," said St. Johns River Water Management District Executive Director Mike Register. "Recognizing Water Reuse Week is an excellent opportunity to raise awareness of the District's efforts to implement innovative management strategies to conserve water for future generations."
Florida water utilities began using reclaimed water in the 1970s and it has quickly become a major component of water resource management by local governments and utilities within Florida and the District. There are currently 140 facilities that provide reclaimed water throughout the District. As of 2021, those facilities produced 391 million gallons per day of reclaimed water flow, of which 223 million gallons per day was used for beneficial purposes throughout the region.
Water reuse is the process of taking what was once wastewater, treating and disinfecting it, then using the resulting high-quality reclaimed water for a beneficial purpose, such as golf course and landscape irrigation, groundwater recharge and industrial uses. Extensive treatment and disinfection ensure that public health and environmental quality are protected.
The District actively promotes and encourages efficient and effective use of reclaimed water by:
Implementing a cooperative funding program that provides financial assistance to entities developing alternative water supplies, including water reuse
Funding studies and pilot programs that promote innovative treatment technologies and
Engaging in innovative uses and applications of reclaimed water
More info. * here *.